Discussion Starter
·
#1
·
The NZ Kennel Club publishes a magazine every month except over dec/Jan they only have one issue. The dec/jan issue has a cover competition to enter a photo "which best portrays Dogdom, in a fun and positive way". I figure I can but try!!! hehe. It's be very cool to have a poodle on the cover anyway!
But, I can't decide which photo to send. Now it doesn't say you can only send one anyway, but I would like to narrow it down a bit more...
Here are the 5 I have narrowed it down to so far, that I want you to vote on! I can only post 4 here, but will put the 5th in the next post to view...
#1; the latest daffodil one:
#2; last years daffodil one: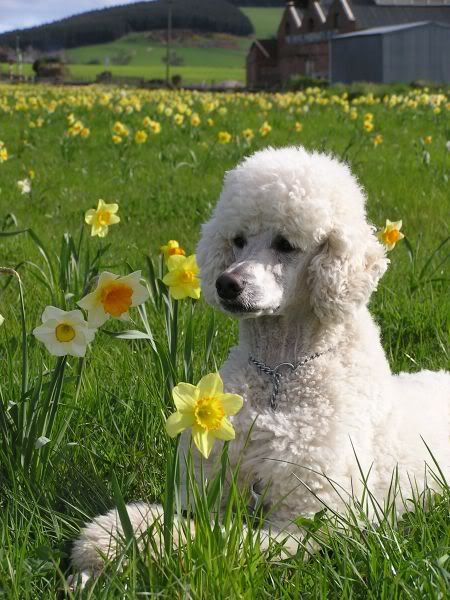 #3; an 'I've been playing with the hose' one: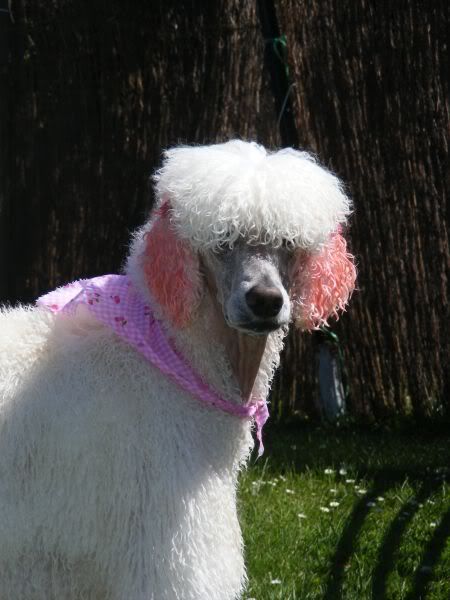 #4; an old one from the beach: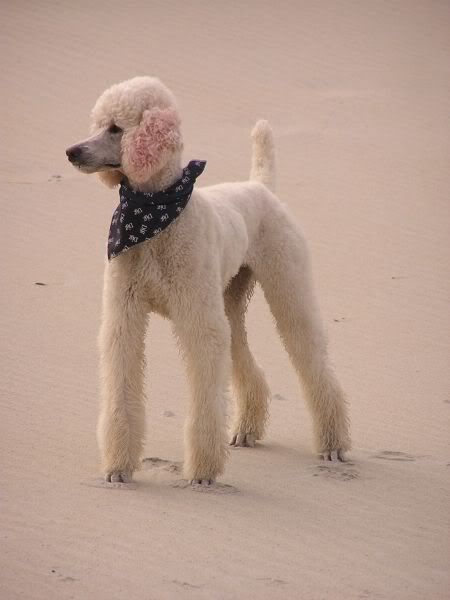 ................................