Discussion Starter
•
#1
•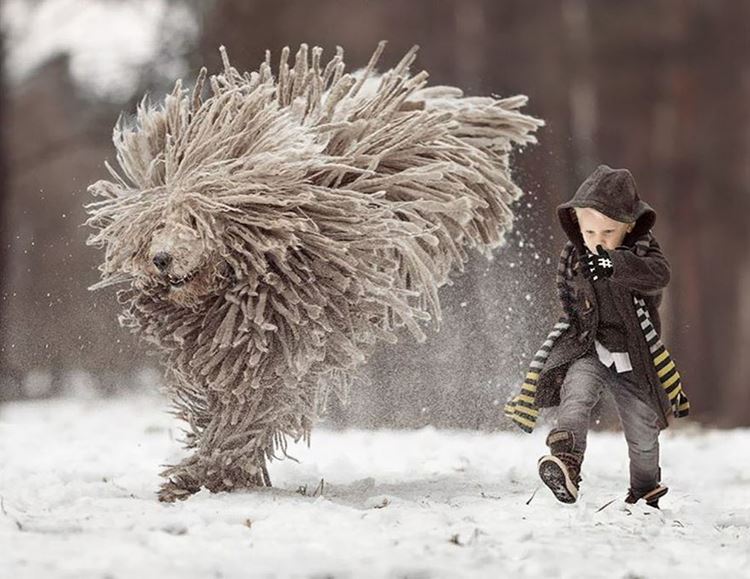 ​
Hello, Poodle Lovers! The Winter Madness January PF Photo Contest Begins! Click here to enter!
This month we have three fun categories to choose from:
1) Snow Poodles!
- Up to 3 photos of your poodle(s) in the snow. If you submit more than one, they will voted on as a group. These can be just shots of your poodle or poodle-mix, a meme, or a story. Its okay if kids/adults are in the photo.
2) YouTube Star Snow Poodle
- A YouTube video of your poodle in the snow.
3) Cabin Fever Poodle
- An indoor photo shot. And sshhh! We won't tell if you don't tell if there's snow outside or not.