Discussion Starter
·
#1
·
When we got Ruby in March she looked like this: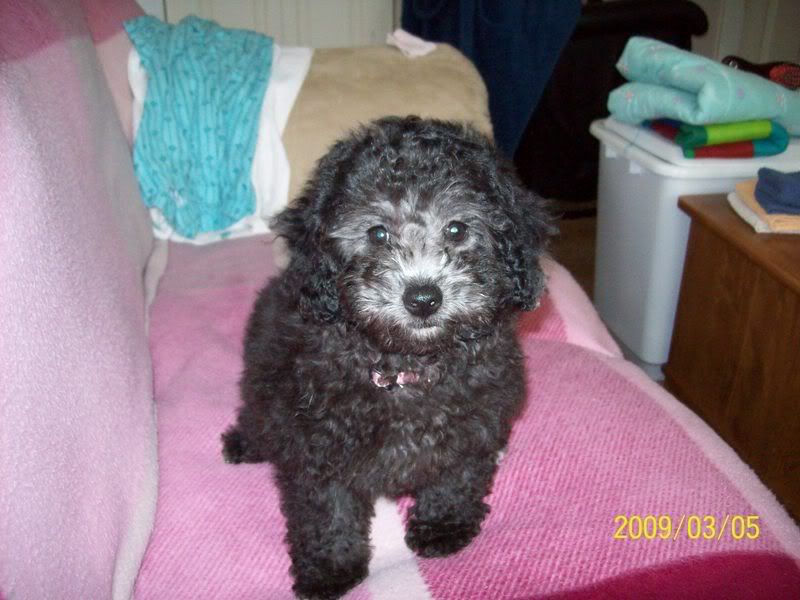 She was a 5lbs ball of hair.
This is after her very first groom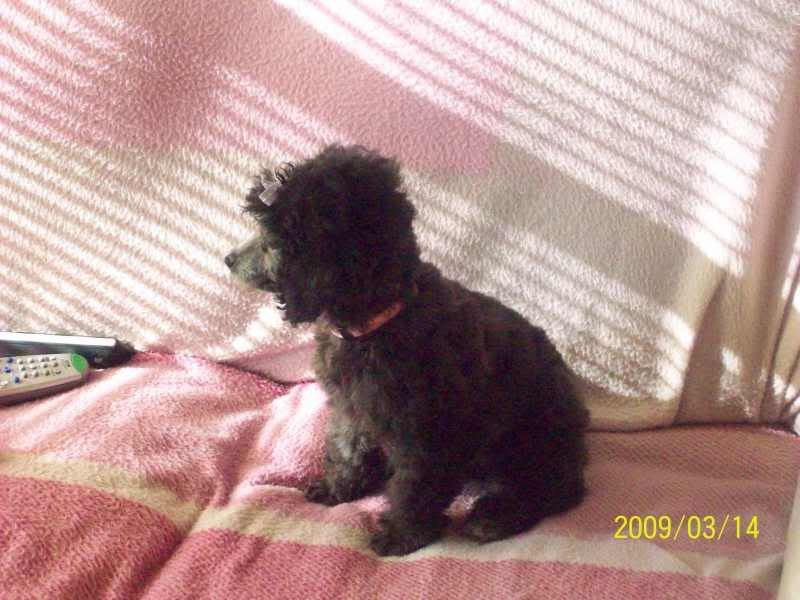 Her 2nd groom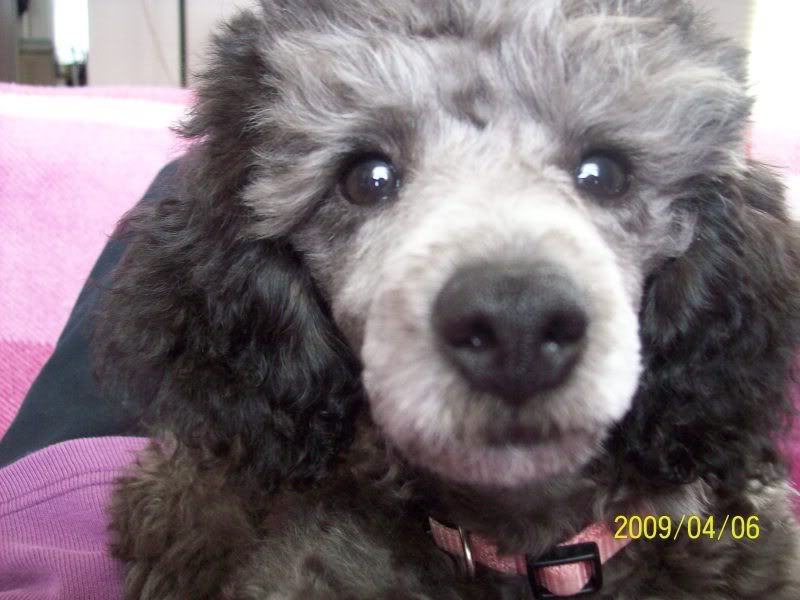 And todays' groom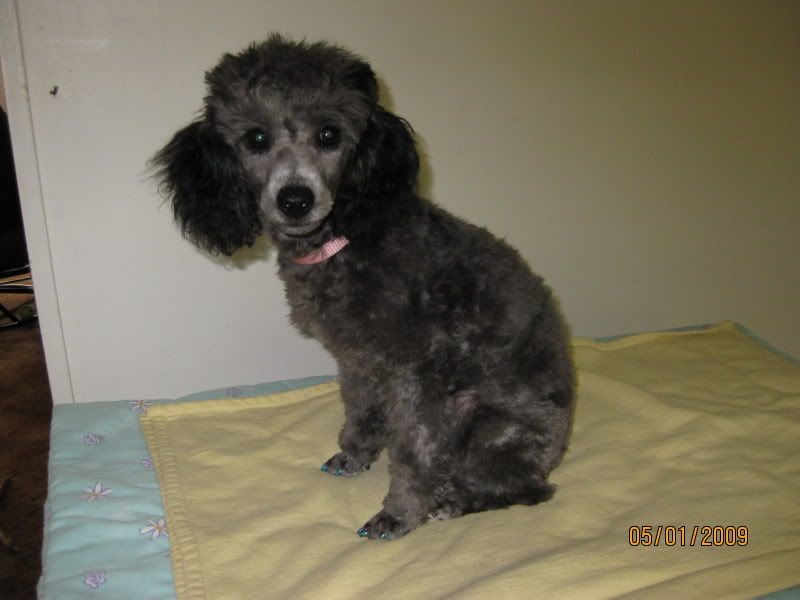 I cannot believe how much more of an adult she looks like, she was so black when we got her and now she is a charcol colour and so velvety soft... She is now about 6.2 lbs and ready to be spayed on the 28th. Fully housetrained and at times very sneaky. She is very predictable and you can almost see her brain working when she is after something. She is lovely, adorable, busy and cuddly, trying and incredibly sweet, with a hint of stubborness thrown in.