Discussion Starter
·
#1
·
Hello, I live in Los Angeles and am beginning the process or locating a toy breeder. I have had a hard time locating a breeder within 3-4 hours driving in CA that seems good that I have started to look in FL where I am from and have family. There seem to be far more options with a much more reasonable time frame. Any reason that might be? Are breeders in FL less reputable? Or perhaps there is more demand?
If I were to purchase in FL and fly the pup back to CA, is that detrimental to their development..anything worth noting about this?
I also saw this website- any red flags I should be aware of?? I appreciate any insight/feedback you can provide.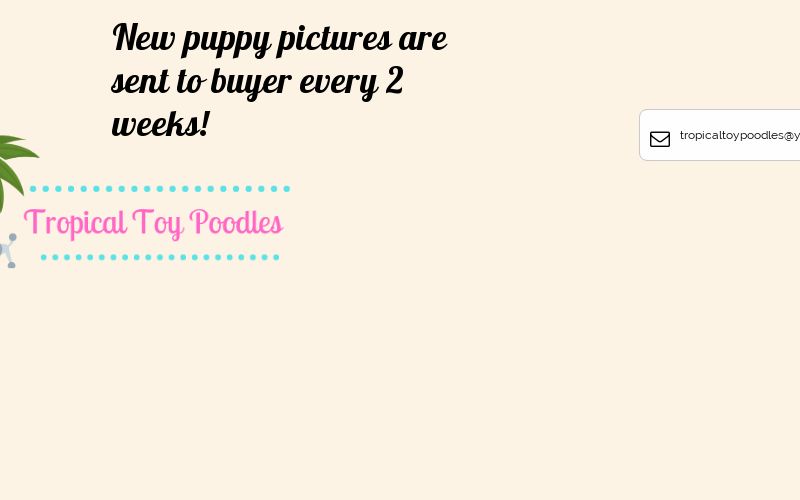 We take pride in breeding happy and healthy toy & teacup poodle puppies. We have fostered the breeding & development of multiple generations of poodle puppies.
www.tropicaltoypoodles.com