Discussion Starter
·
#1
·
Couldn't find the original thread I started about clipping T into some sort of modern clip so have started again.
This is the before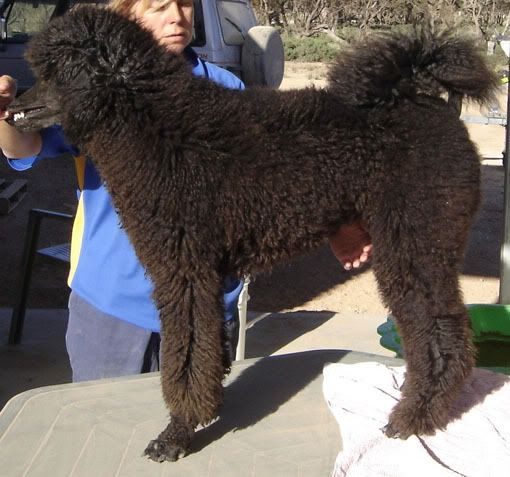 And the after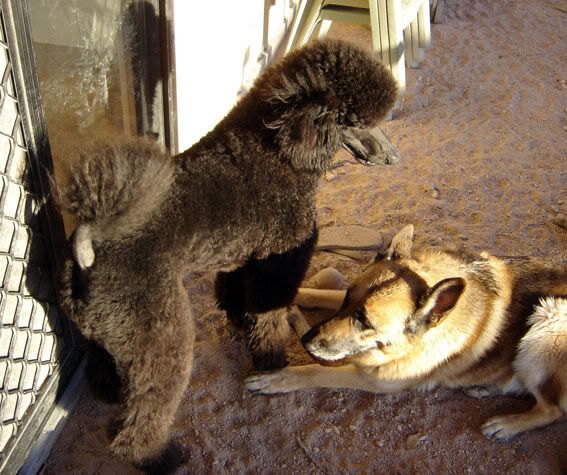 Not a very good after shot as I have no-one to hold him for me or take the photo, but it shows the crest quite nicely which I am happy with. My blending is improving and those 9" scissors are fantatstic WonderPup, dunno what I was thinking using the smaller ones :smile:
I will try and get some nice stacked ones tonight when the Oh is around to help.