Discussion Starter
•
#1
•
Here's an invitation to enter this month's PF Photo Contest.
The link is here
. Categories are:
1) A Story of Thanks
- Unleash your creativity! Here, you will use 2 to 5 photos
to tell a story
where you or your poodle or poodle-mix is thankful, appreciative, or grateful. Each photo should have no more than one or two sentences. It can be told from your poodle's point of view or yours. Sample:

Here I am, riding over to my friend's place for dinner!
This time I don't have to drive.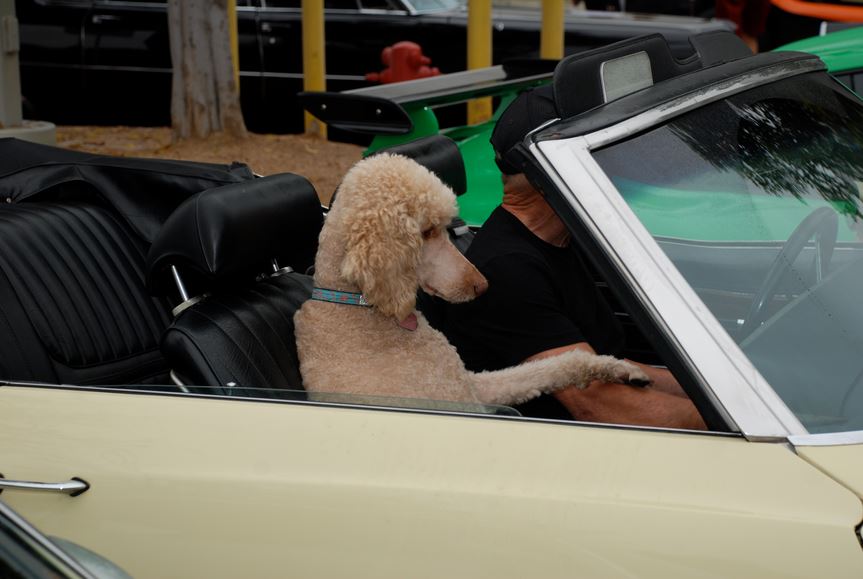 The turkey smells goodl
I hope Max doesn't try to take it out of the oven by himself!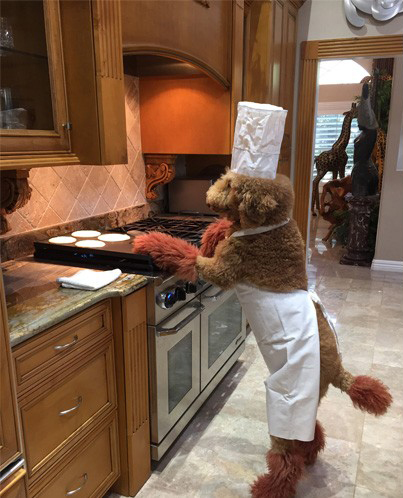 ​
2) Autumn Bliss
- Here, you will submit 1 to 3 photos of your poodle or poodle-mix in a moment of happiness or simple contentment. Something about the photo
might
suggest the season, although in some areas we already have snow, and in hot areas there are cactus, palm trees or desert. That's fine, we get it, lol. The background can be indoors or outdoors.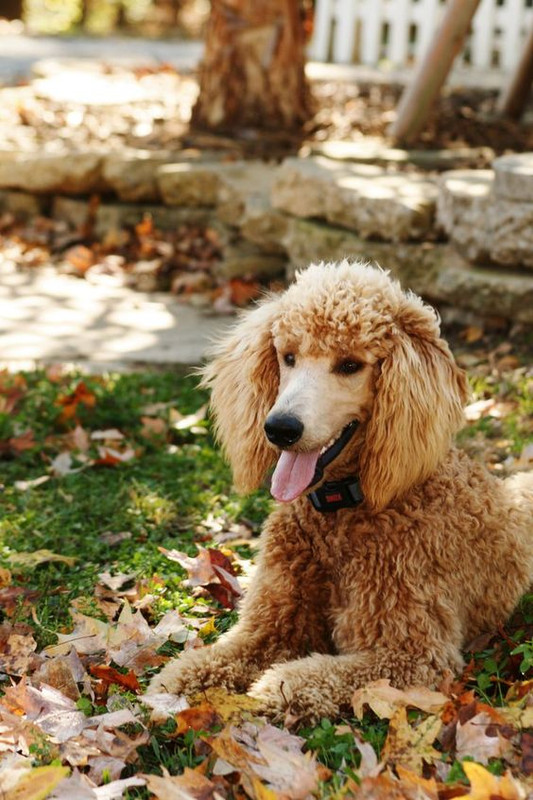 ​