the kiwi spoos - LOTS of pics
Jak and I had an agility and obedience champ show this weekend.
Jak entered special beginners in obedience, for his and Saffys first ever real obedience test.... and won it!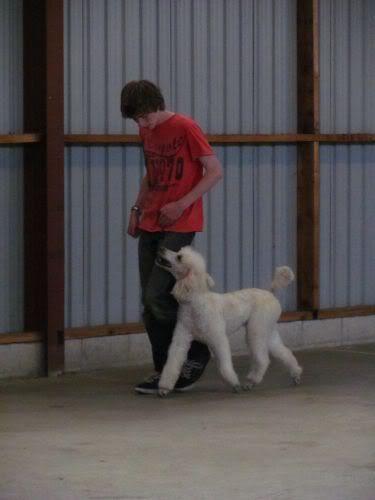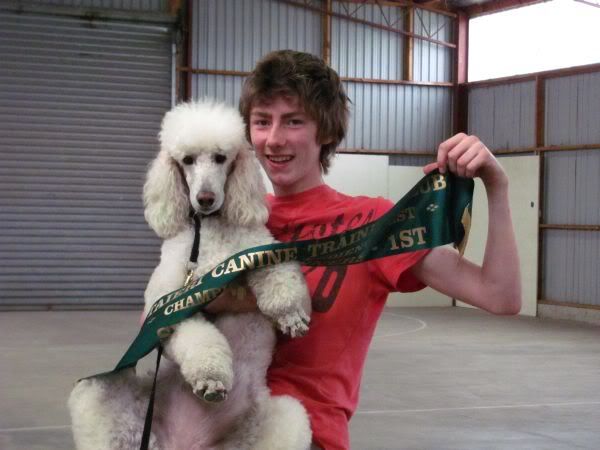 He also entered both starters and novice in agility, and the jumpers class, and the novelty agility event. I can't remember how he went on everything, except I know he got a clear round on the jumpers and I think placed 8th (though only ribbons to 5th) just a smidge over 2 seconds longer than the winner!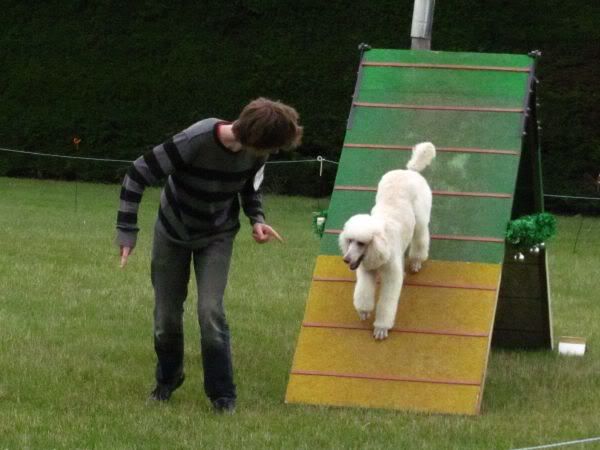 more pics of Saffy:
Today he was entered in special beginners obedience again. And won again!!! And was in starters and novice agility as well, and got a 4th place in one of them, but I'm honestly so tired I can't remember which. He'll be on to say soon though I'm sure!!!
More in the next post...