Yuki is absolutely stunning!
I am loving all of the pictures!!
I do not have my own Spoo yet but am looking into this particular pup. I am of course looking into all of important things... but am wondering... do you think he will be more apricot or cream? Mom is white/cream and Dad is an apricot. Thoughts?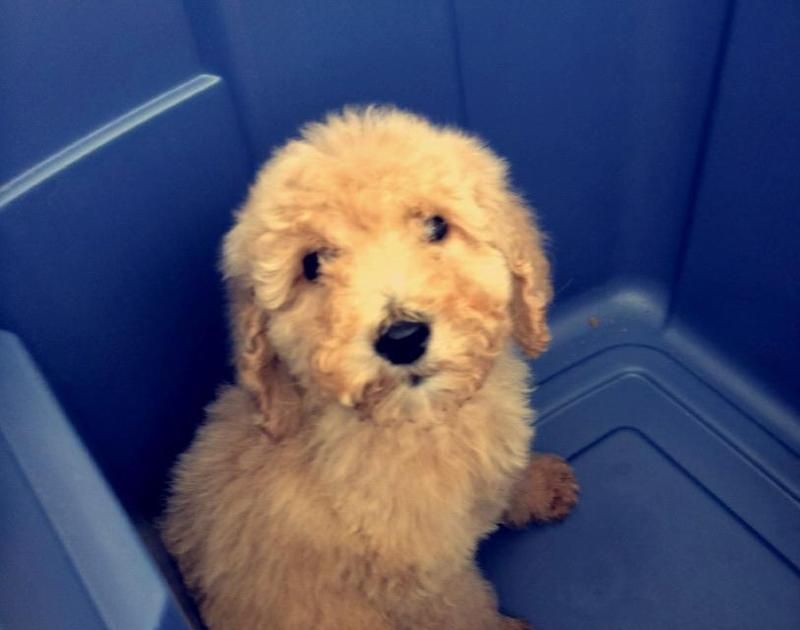 He is the darker one in the very back being squished