so many posts about snow, I thought I'd remind ya all about the sun on the bottom half of the world at the moment!
Just some photos of Paris, being Paris in the yard earlier this afternoon: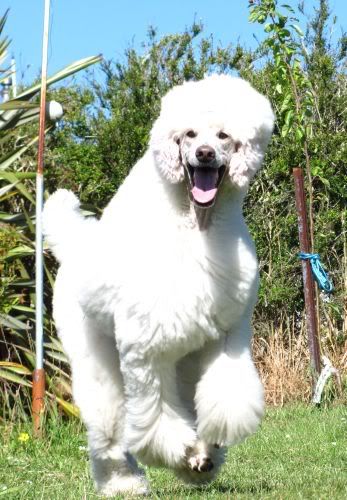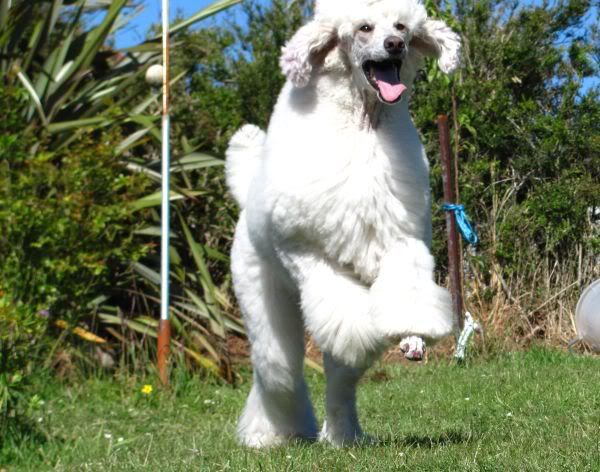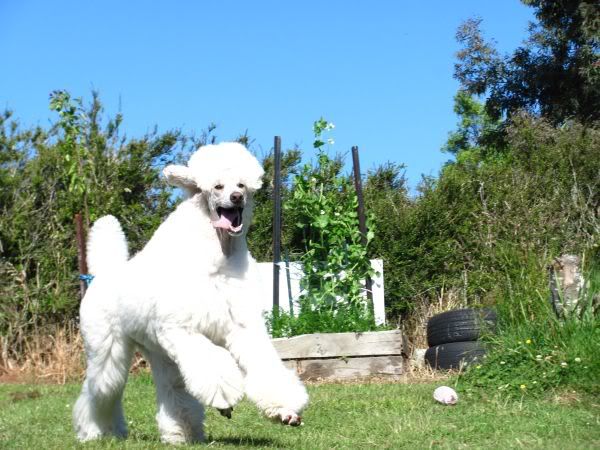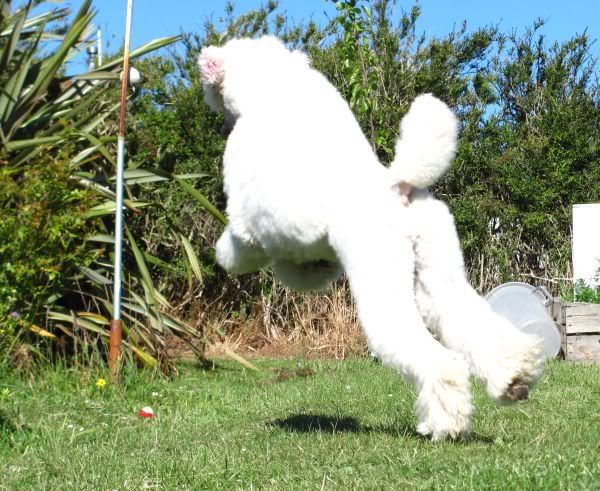 One of our girls (kitties) was playing with her from within a flax bush just beyond these pics, so Paris was bouncing up to her so she'd come out and swipe at her and they'd run away from each other and go bounding back again. fun and games on a sunny afternoon!