Discussion Starter
·
#1
·
A lot of you know that Lucy got her first real, honest to goodness professional groom last month. I've been attempting to keep the clean parts clean and let the rosettes grow... I try to be careful not to clip too far into the rosettes or up or down too far on her legs/tail... Here are a few candid/motion shots after my last clean-up attempt. I will encourage and accept all compliments or suggestions. I'm planning on getting her into the real honest to goodness professional groomer again just before we go to visit Arreau in June so hopefully she'll be able to fix anything I've wrecked...
Here's my sweet baby Lucybug (7 months old...)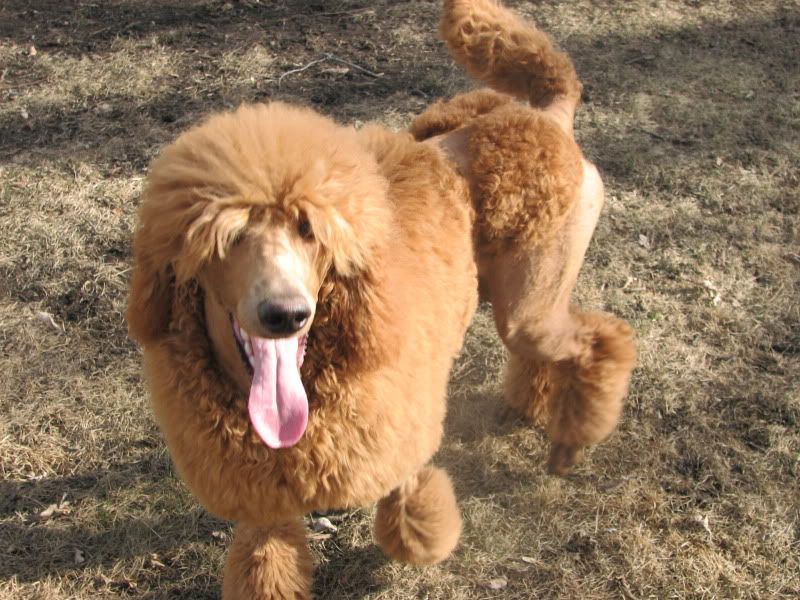 I banded her topknot before we took off for obedience class last night! LOL!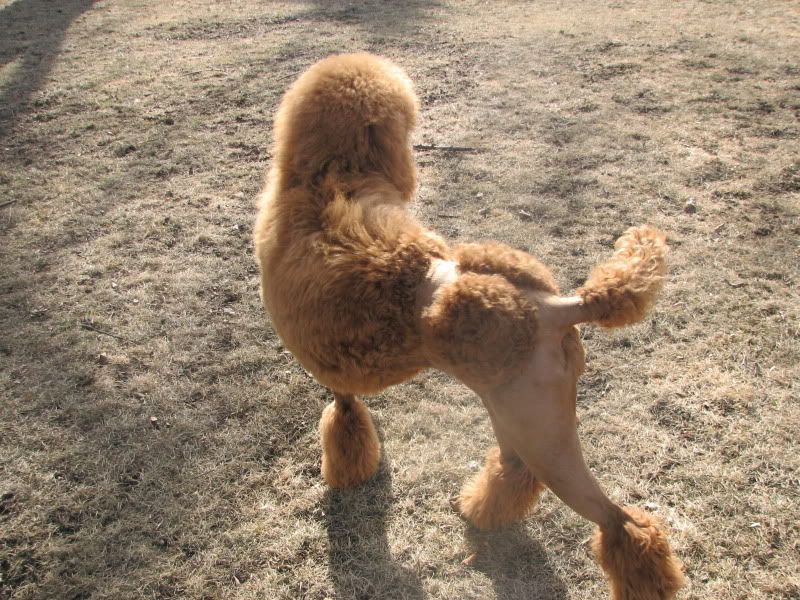 She looks so tiny in this pic - she really isn't - I think it's just perspective...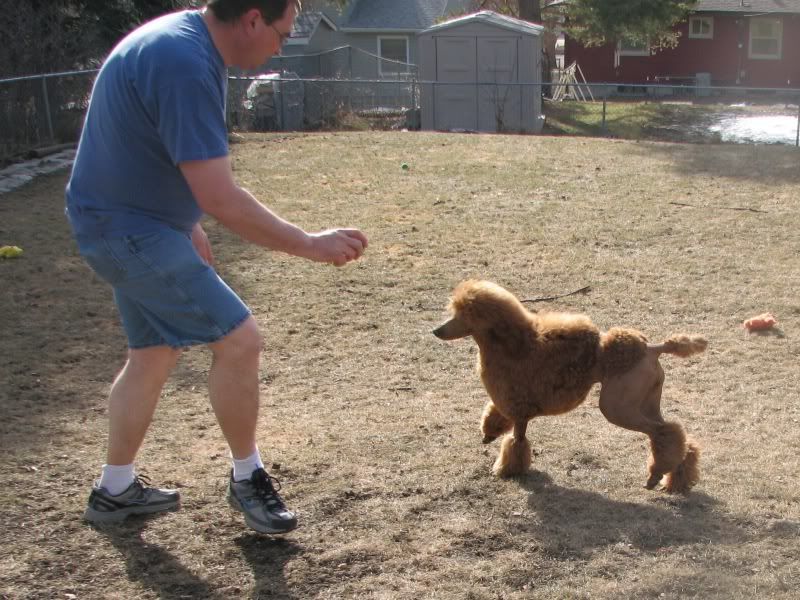 Tell me what you think!