Introducing Kirada Toledo Steel aka the T Dog. He is a blue standard, and the love of my life :smile: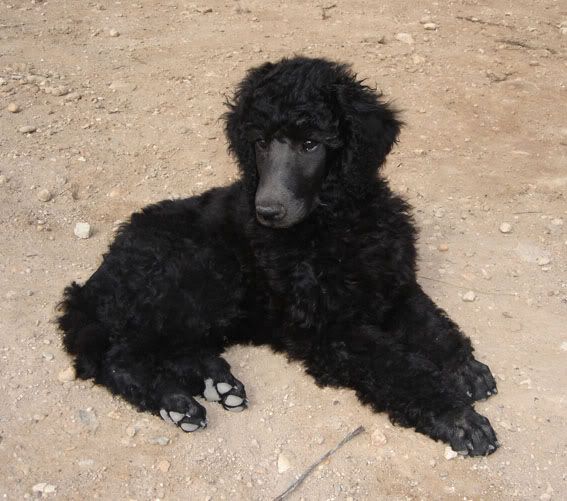 8 weeks old, only just home with us a couple of days
And the naughty puppy he has grown into at 8 months!
Second shot is a little blurry, I need to take some new ones.