Discussion Starter
·
#1
·
We got the Santa Paws photos back in the weekend (Jak, have you sorted out your missing one!????)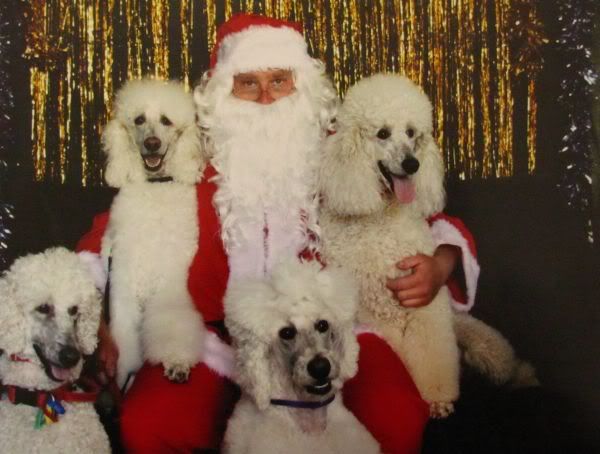 Saffy is top left, Hestia on the other side of Santa, Lara at the bottom left, and Paris in the middle.
And one of just Paris and Santa:
Note that these aren't great quality, cos I'm taking photos of photos! lol. But I simply had to share and I don't have a scanner. lol.