Discussion Starter
·
#1
·
My mom, brother, Russell, Atticus and I drove up to Madison Wisconsin yesterday to visit my older brother at college. We always bring the 2 dogs and they love it!
On the way up, not sure why I'm not looking at the camera...but the only one you can see Atticus. He kept putting his head backwards on my shoulder to sleep and wouldnt look haha. He slept in my arms the whole way up there.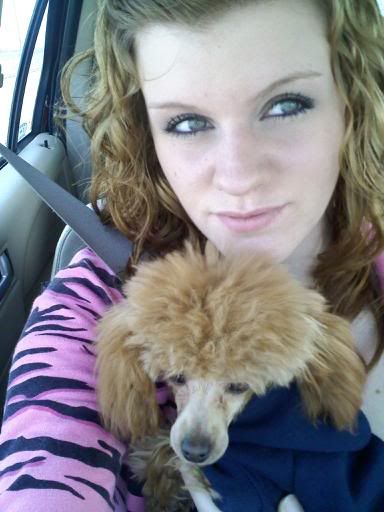 Russell is a mama's boy too and slept in my moms lap there and back.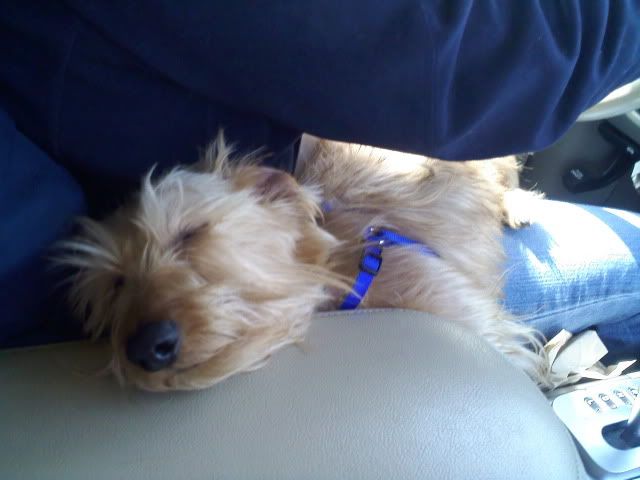 on the way home looking out the window saying bye to my brother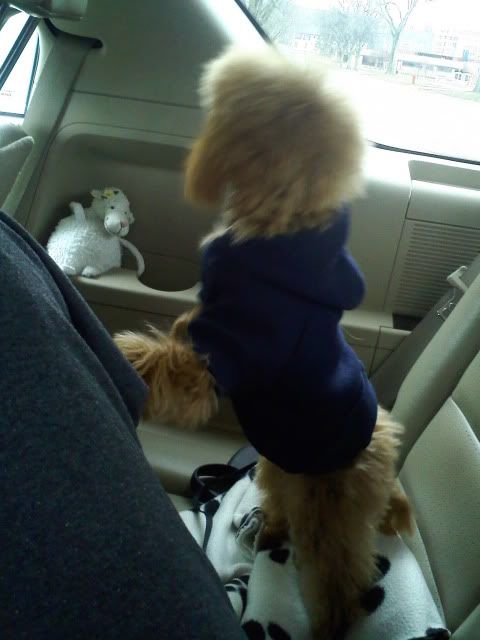 5 mins later hes fast asleep. what a long day...