***
I can drop info below the image but no longer edit the text or click the link because it's now an image as seen below
**
I can enter working links using the Insert Link option. This means that I will need to use the links I've saved in a single location to go the individual sites, copy again the link from Search to add to a post, oh, and retype every word also saved in the same single location, so I can edit appropriately for the post.
https://poodleclubofamerica.org/find-a-poodle-breeder/
I checked and had done this very thing for a new member after the cutover and was sure that I'd tested the links and found them before posting, but maybe not.
**Update
Those links mentioned directly above do not work, at least as of today, but the same copied info in posts prior to the cutover date still work normally.
Even if never minding the actionable links for the moment, how is it that copying formerly editable text from a source is now pastable only as an image?
***

**Update:
Researching online I found this workaround but it makes this additional step necessary.
If I copy first to Notepad, the link copies as actionable without having to use Insert Link and the text copies as originally typed and is editable.
** Sticky Notes also works as a middleman
Example: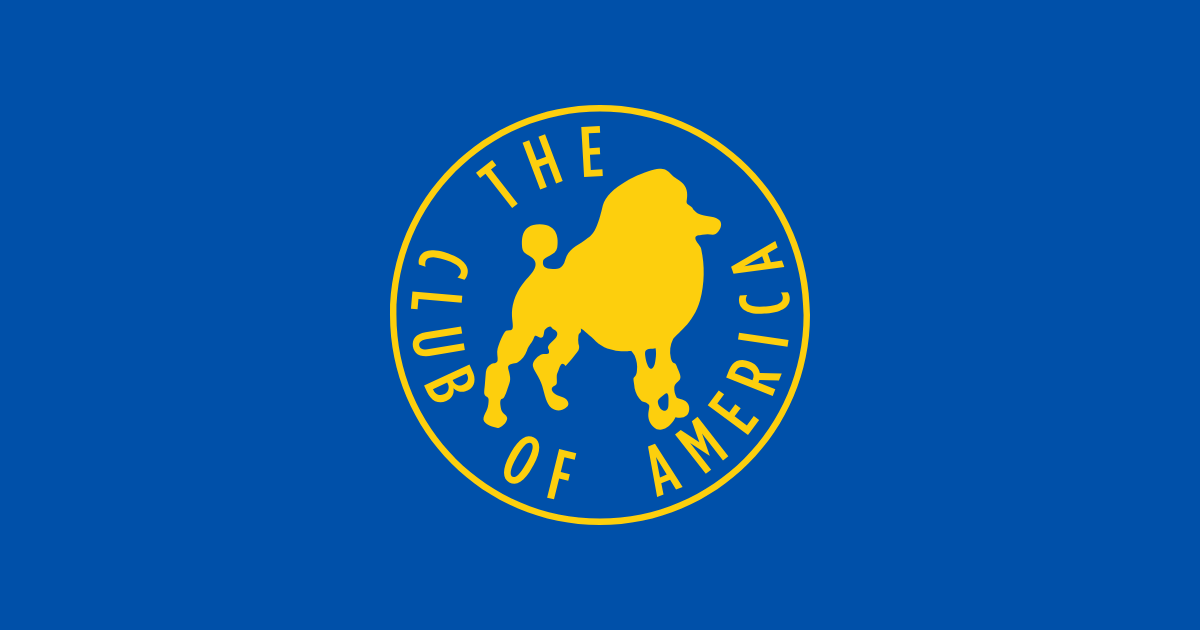 Find poodle contacts in your area. DisclamerPCA does not itself sell Poodle puppies, Toy Poodle puppies, Miniature Poodle puppies, or Standard Poodle puppies. PCA does not offer puppies for sale at any time. PCA instead offers Breeder Referral to link prospective Poodle puppy buyers and... Read more
poodleclubofamerica.org
This link should get you to pages which direct you to folks within PCA who can help with breeder referrals for your desired area.
***
2nd time today, I have a workaround but not a solution.
**
One WooHoo in this: Thread titles can be edited!