Discussion Starter
•
#1
•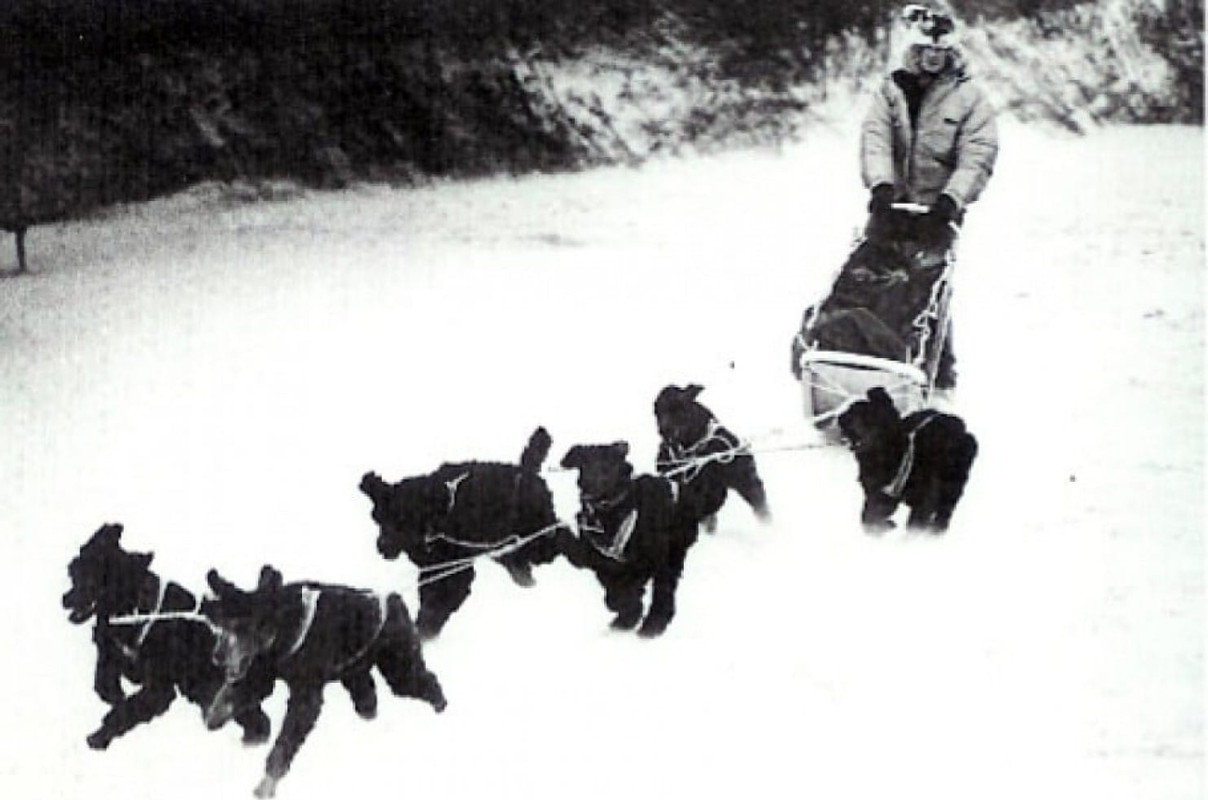 ​
I ran across this interesting and entertaining article:
"Once upon a time, poodles raced in the Iditarod. They weren't half bad."
Recap: In the 1970s, a guy named John Suter saw his minipoo trying to keep up with him on his snowmobile, and thought, "Now there's a sled dog."
"By 1991, Suter had raced poofy poodles in hundreds of dog-sledding competitions... and four times completed the Iditarod with part-poodle teams..."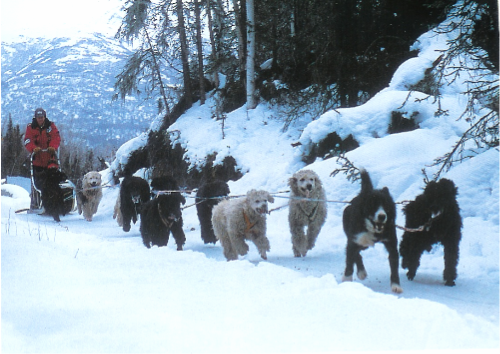 ​
For me, the most interesting and delightful part of the article was this:
"Even today, however, Suter thinks he was onto something that might someday have led to a poodle victory: He'd raise the poodle puppies alongside huskies, and the poodles "copied them," he said. Several generations of dogs in — about 80 black, white and brown poodles — he said he saw the dogs picking up a husky-like drive to dash through the snow, while retaining their poodle essence.
"
If you fall off the sled, the huskies will keep running down the trail,
" said Suter...
"The poodles will turn around to see if you're there and do a U-turn and come pick you up."
I love it.