Copying this link from a thread a few months ago about doodle breeding, focus on breeders doing health testing and trying to "set" a breed standard.
This post is a follow up to my post on the pricing/hybrids post where I mentioned that the March edition of The Canine Chronicle (whose focus is AKC conformation and other AKC events) has an interesting article on doodles. The point of the article is to focus on why the doodle problem is not...

www.poodleforum.com
In doing the vetting for breeders to be added to The List, it's not unusual to see "Hybrid" as a breed designation.
and just found this, which may touch a bit on the above link, and may also explain additional variations in looks and temperament of labradoodles. I haven't done any follow up on this one yet.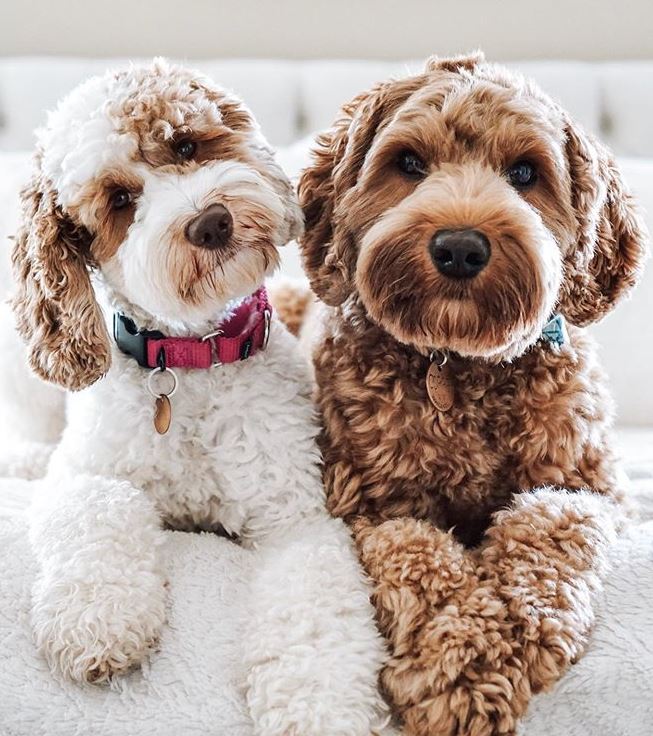 If you are thinking about adopting a Labradoodle puppy for the first time, then you might find the terminologies a bit confusing. Most people think that a Labradoodle is just a crossbreed of a Labrador and a Poodle. Unfortunately, it's not that simple. Labradoodles are also known as "Designer...

labradoodlemix.com