we've had a seminar all weekend (Me & Jak went, tho Jak was only there as a spectator where as I had Paris there too)
Because Jak was only spectating though, it meant he could take all the pics of me when I was up there!
::note:: all pics are taken inside in poor lighting!! The final outdoor pics were taken in the evening too so still crap lighting...
hwell:
git-it!!!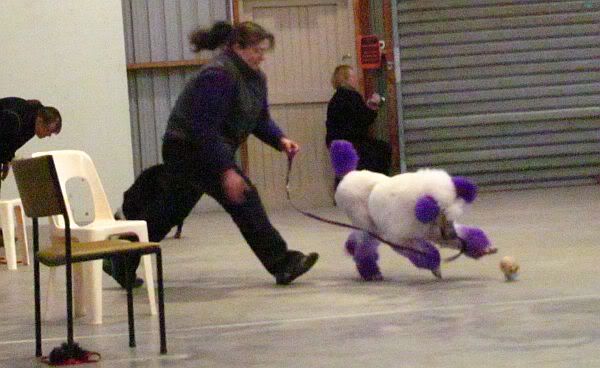 Kamal (the guy taking the seminar) was holding Paris for a restrained recall as I ran off...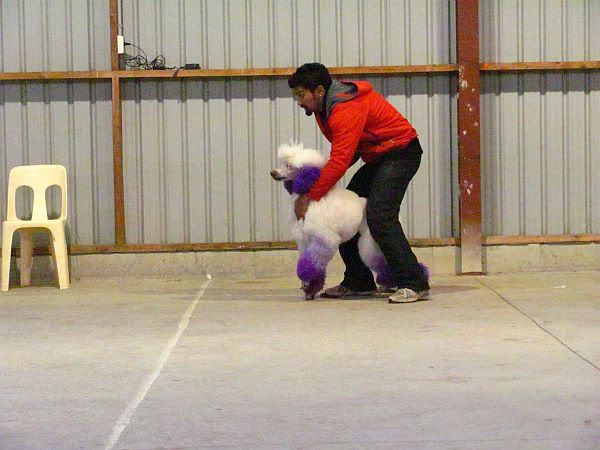 GOOOOOO!!!