Another bath, another dry, and finally she's clean!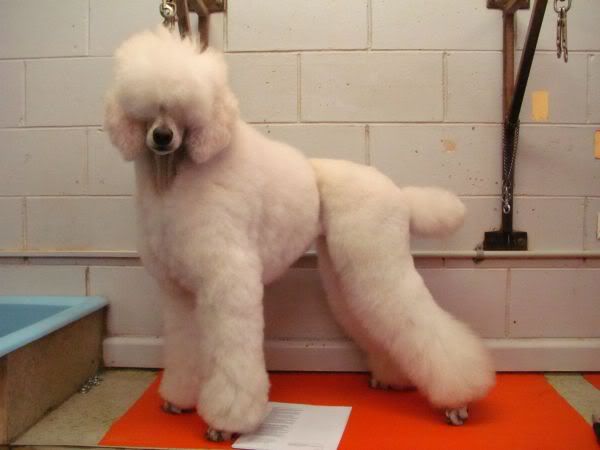 tie up her topknot, shave her face, and she's looking gooood again.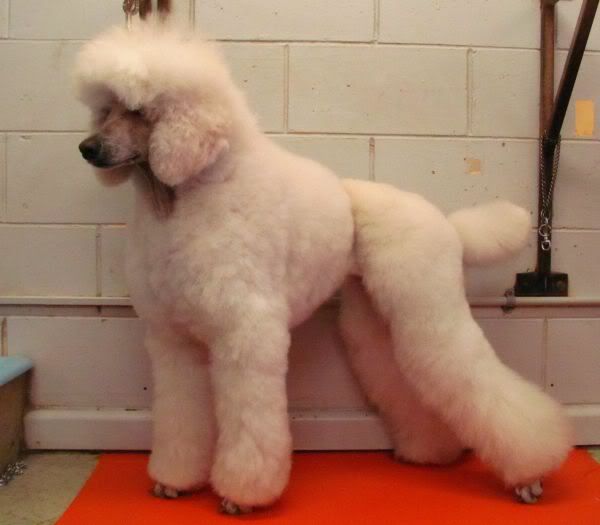 I can't believe I left it 5 weeks to bring back her FLUFF! lol! though she still has the faintest hints of purple through her too....
Check out the neck hair she's sporting now though: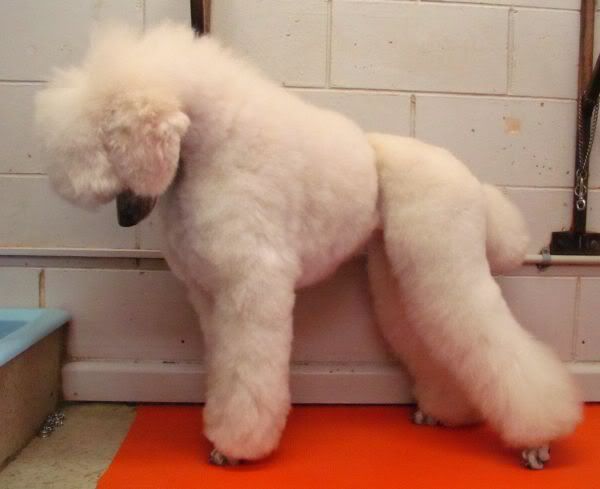 and that's without trying at all!