Discussion Starter
·
#1
·
T's first major mum's haircut :smile: You all promise not to laugh
Before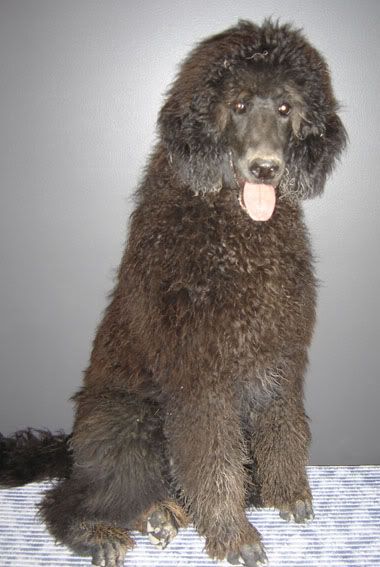 After rough cut, bath and fluff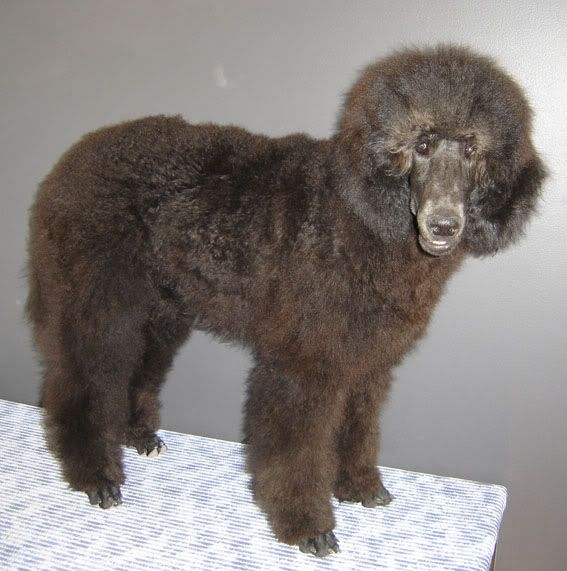 And the finished product
It's not great but he is shorter for the summer and as they say it'll grow back and with practice I'll get better.
His topknot is way too flat, it looks worse in the pic than in real life but still not great. I didn't blend it very well into his body coat to begin with so once I went back and fixed that he didn't have much topknot left!
I have made him into a square - no sloping lines. Thought it was going well with the shaping until I put him on the ground and realised there was no tuck up and no gradual slope from his topknot to tail. I used a 1 inch snap on comb and thought this would give me something to play with around his chest and I could then use a shorter blade to get the slope down to his tail but there just wasn't enough hair left to make it look any good.
Never mind poor baby, I love him and it's not his fault he has a useless mum LOL!