Discussion Starter
•
#1
•
A group of researchers conducted a meta-analysis of more than 150 studies and determined no link between DCM and grain-free or legume-rich diets. "What the science does make clear is that DCM is largely an inherited disease," said Dr. Sydney McCauley, an animal nutritionist and the article's lead author.
They looked at a number of other factors as well, and concluded more research is needed to determine if there's a link between diet and DCM. If anything, the data suggests that nutritional deficiencies
might
be a contributing factor which is a reason to switch up what we feed our pets. Variety is the spice of life, but that's just my humble opinion...
The FDA's original data from 2018 was incomplete and they were pretty clear that no conclusive results should be drawn from it. However, that didn't stop the media from fear mongering and many people frantically sought to quickly change their pets' diets. I'm glad that we now have a more comprehensive study to dispel some of the misinformation. They're conducting additionally studies to draw more conclusive results, but, for now, we have more evidence to suggest that you shouldn't worry about legumes in grain-free kibble than we do to avoid them.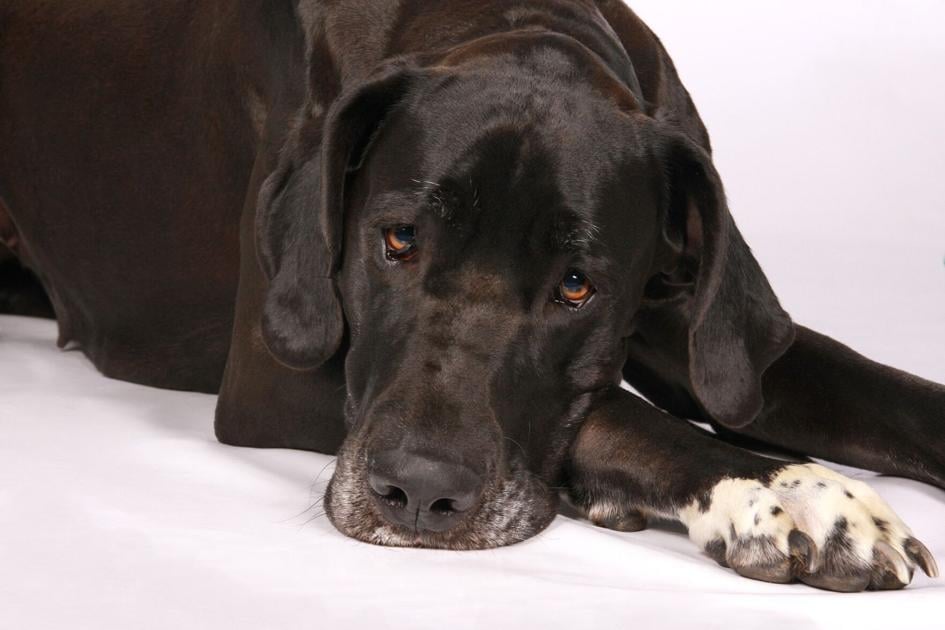 The researchers examined the results of more than 150 existing studies on DCM.
www.petproductnews.com
Read the study here:
Abstract. Dilated cardiomyopathy (DCM) has been in the literature and news because of the recent opinion-based journal articles and public releases by regulator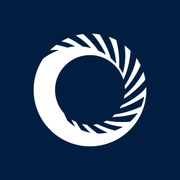 academic.oup.com