Discussion Starter
•
#1
•
My mom works at a vet and a lady brought in this little baby kitty because she was scared wild turkeys were going to eat him, hahahaha. Well anyways, meet my brothers new room mate, Harlow. He's approx 4 weeks old so we are feeding him formula and wet kitten food and we still have to stimulate him to make him potty (yuck!).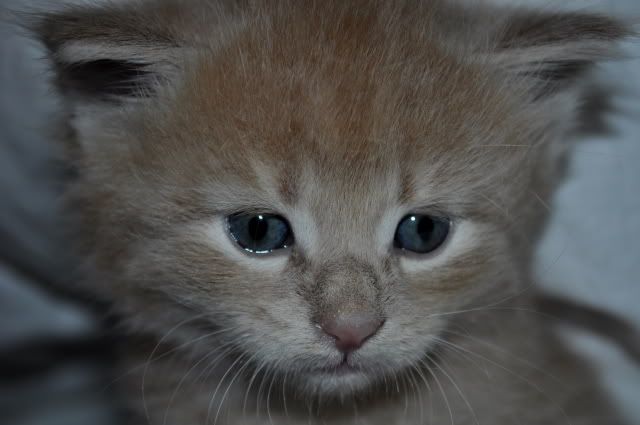 he has little floppy baby ears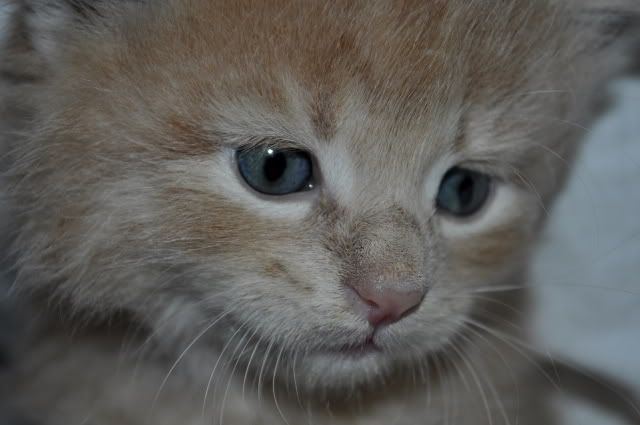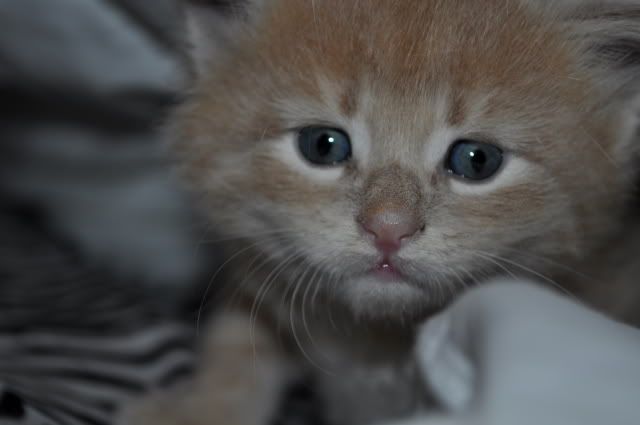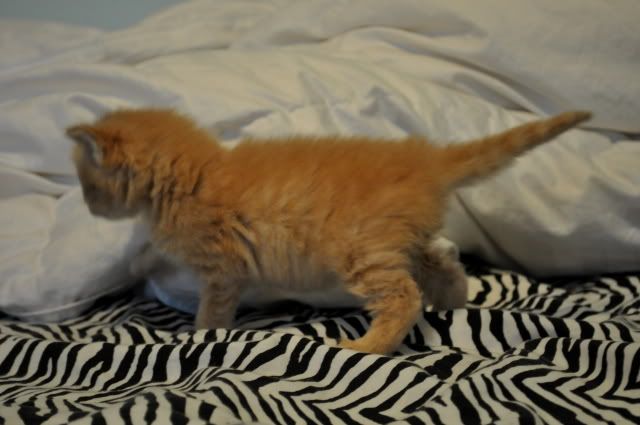 his funny little carrot shaped tail
Atticus is OBSESSED with him, he absolutely loves cats! He goes outside and runs around and wrestles with out other orange tabby every morning, theyre best buds. I'll need to get some pictures of the two of them together, its adorable!