Discussion Starter
•
#1
•
We so far have two lovely entries for our November PF Photo Contest. The categories are listed below, and the deadline is Sunday 11/30 at 8pm East Coast and 5pm West Coast time. You can see or enter
here
.
1) A Story of Thanks
- Here, you will use 2 to 5 photos to tell a story where you or your poodle or poodle-mix is thankful, appreciative, or grateful. Each photo should have no more than one or two sentences. It can be told from your poodle's point of view or yours. Here's a sample:
"I was the
last
pick in the litter. People thought I had sad eyes and passed me over.
But
she
saw me and fell in love. Our gain, their loss, and we are so thankful!"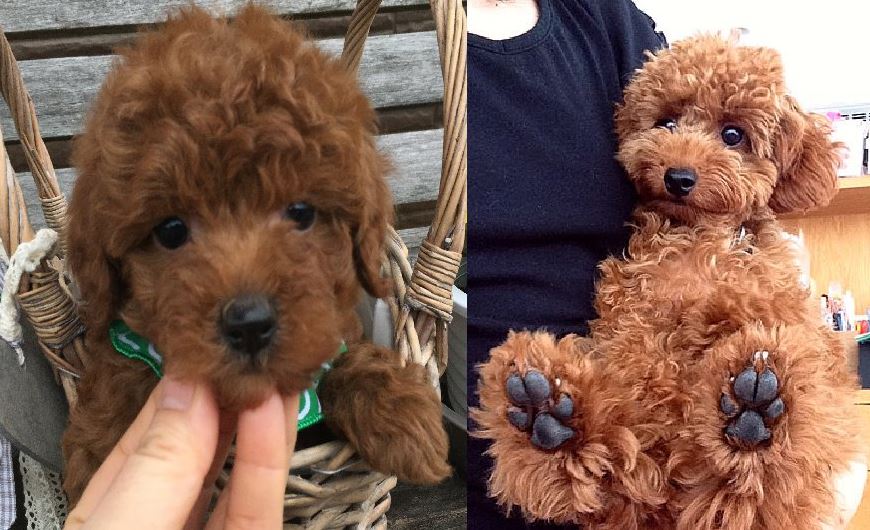 ​
2) Autumn Bliss
- Here, you will submit 1 to 3 photos of your poodle or poodle-mix in a moment of happiness or simply contentment. Something about the photo
might
suggest the season, although in some areas we already have snow and in hot areas there are cactus, palm trees or desert. That's fine, we get it, lol. It can be indoor shot, such as curled up by the fireplace or sleeping or looking out the patio door or windows at the trees.
Here's a sample photo; looks professional but yours need not be since it's all for fun!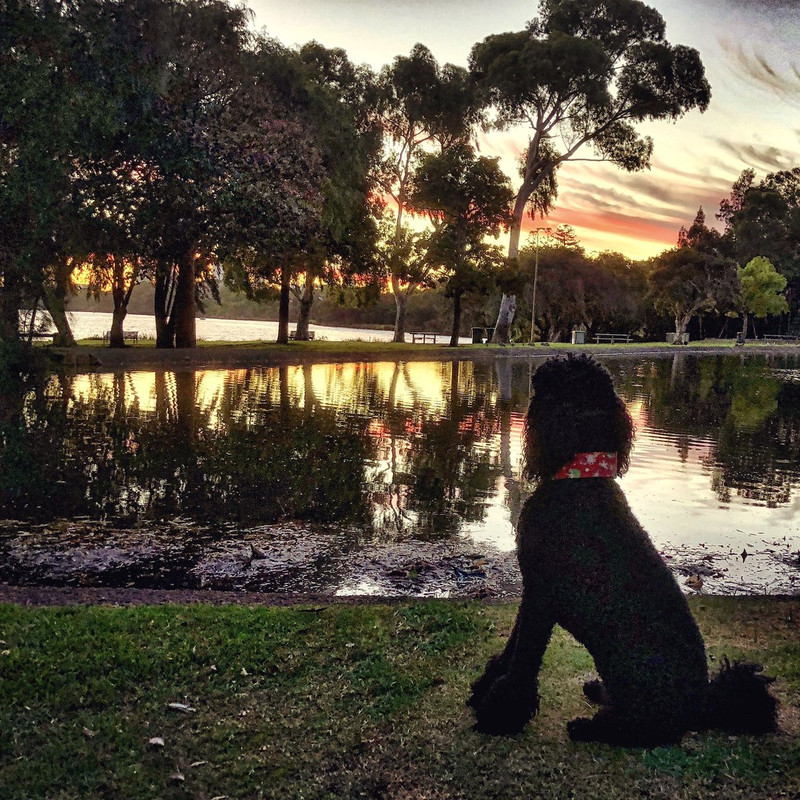 ​
***You may enter in only one category.***
We need at least two member entries per category to make it competitive; if there is only one entry in a category, that contestant will receive an Honorary Award and still get the screensaver gifts. The Voting Poll begins Sunday night.