Discussion Starter
·
#1
·
Well I started T's modern clip last weekend.
Here are the before photos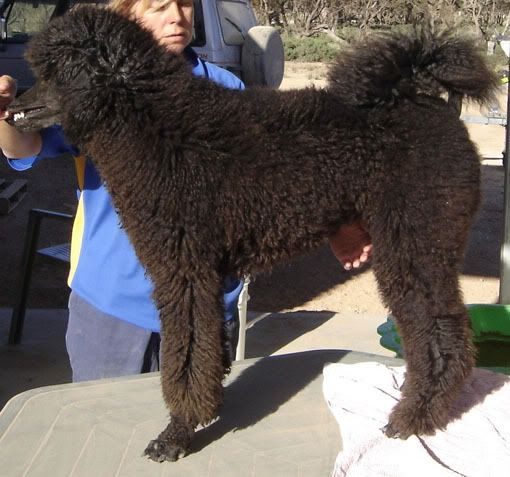 I don't have the after photos yet as I am not finished. The basic shape is cut in but I ran out of time to finish properly so this weekend he will have another bath and I will finish him up and post the final pics.
I am not horrified by my attempt surprisingly, although this is the first time he has had a top knot cut in and it was quite difficult with all that fur. His face looks so different with all that fur gone :smile:
Edit to add - And no I didn't cut his leg up that high, it's the hang over from his tendon incident and how much fur the vets cut off, so we have to be patient and wait for it to grow back!