Discussion Starter
•
#1
•
This is the property, a tad over 21 acres that comes with Llamas and Alpacas. LOL. They're not mine, but a neighbor's who has been using the land for grazing. It is in "open space" zoning which means that the taxes are only $29 a year for 20 acres when I build on one of the acres, which gets separated tax wise and is taxed normally. I will continue to allow the neighbor's delightful animals to graze on this property. They're a kick. They're loving and friendly, curious but very cautious at the same time. If you stand with your back to them, they'll come up behind you and nibble on your hands or ears.
I took the Poodles and Jose` in the pasture and they yapped at first, understandably. The Llamas didn't know what to make of it. The dogs then quieted except Matisse who cried...just sobbed like a little human baby almost. lol. He didn't like them one bit. My ex, who was with me picked Matisse up and held him and Matisse just laid his head tightly onto his shoulder....like, save me. lol. Poor baby. Then one walked up closely behind Jose`, attempting to sniff his rear. And upon discovery, Jose` was very nervous, so we put the dogs all back in the car so we could talk to the contractor guy who's going to do the perk test. Anyhow, what an adventure. This property is in the Okanogan County in eastern Wa. It is for an investment, not where I'm going to live. But it's very nice over there.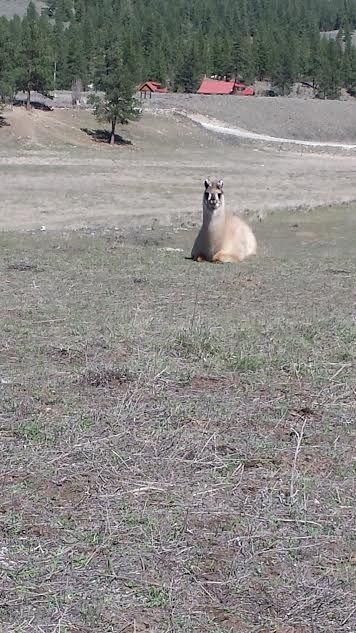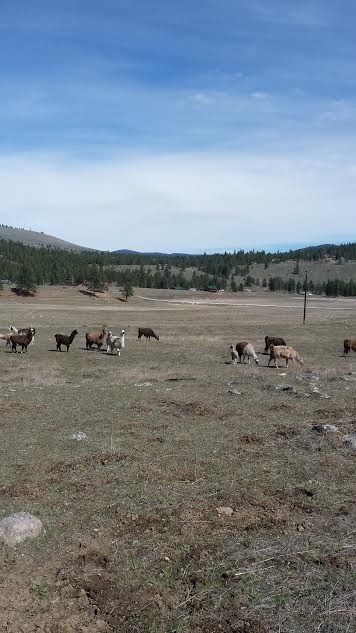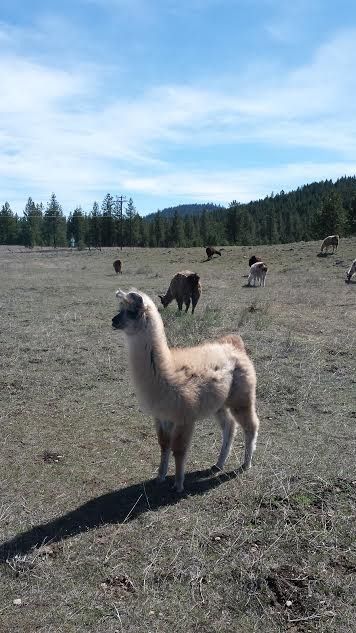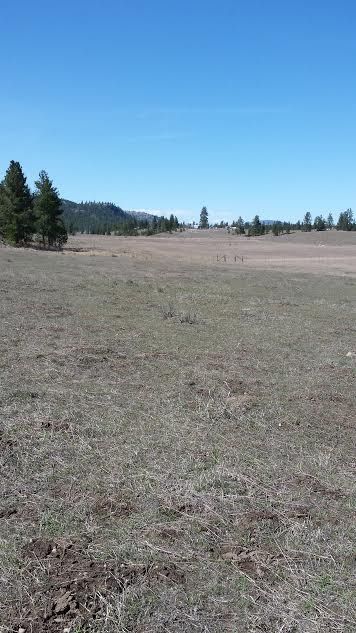 In the distance there's a view of the Cascade mountains but it doesn't show up that well in the picture and they are quite a ways to the east.
On the phenomenal drive home from my visit...through the north Cascade Hwy...stopped in the adorable, western town of Wintrop. Usually would go hwy 2 and did on the way there. The North Cascade Hwy is a windy, higher elevation....tedious drive in a way...lots of hair pin curves and it just took what seemed like an eternity. HOWEVER, the views are spectacular and it had been a long time since I traveled that route.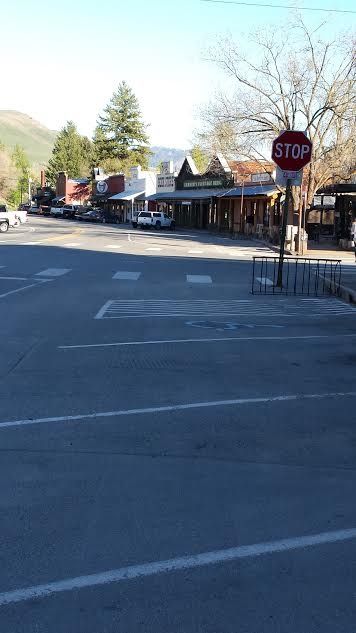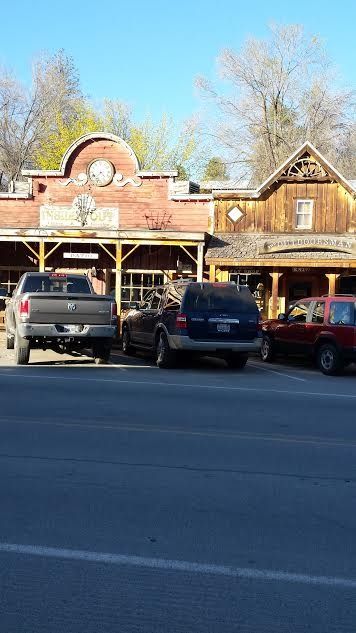 And some shots along the north Cascade hwy: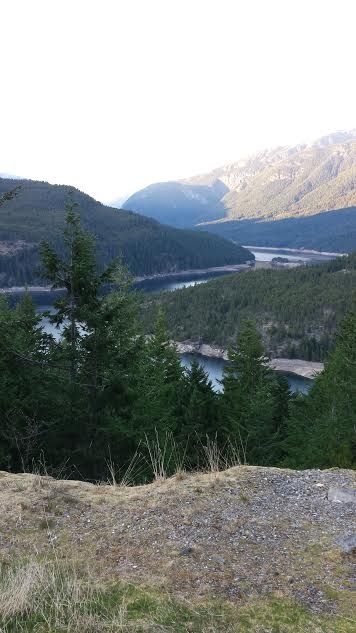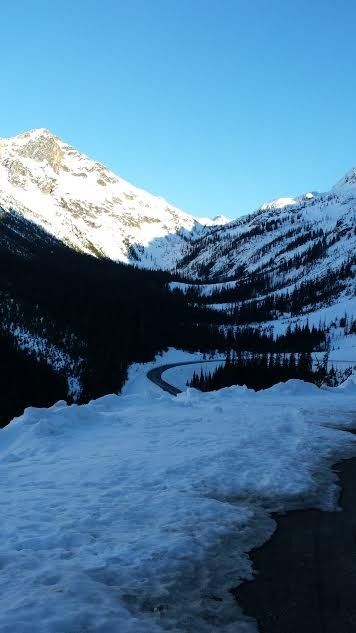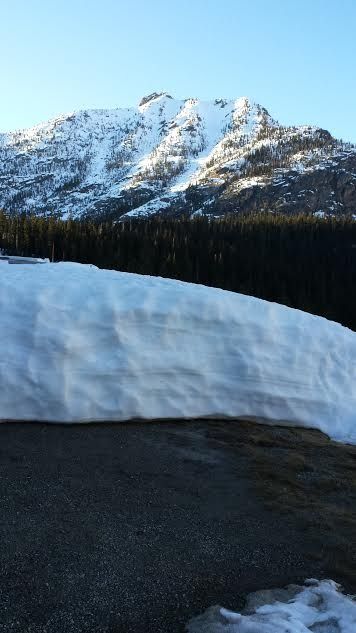 Hope you enjoyed the pictures.