Discussion Starter
·
#2
·
And a good test for any camera; trying to get reasonble detail in a photo of a black dog: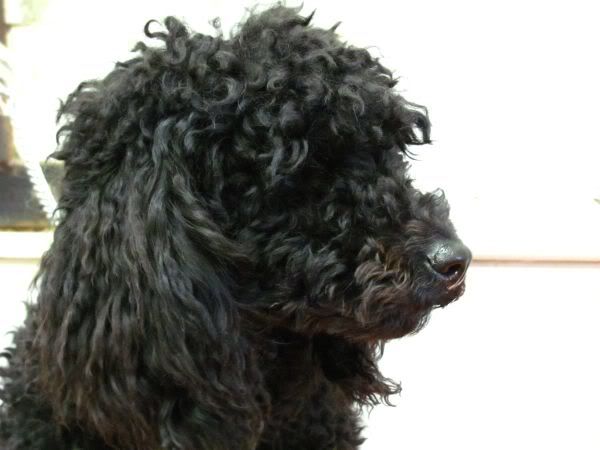 and after:
both pics totally unedited on the computer, and without tweaking the settings on the camera either. Yes it's an overexposed background, but to get decent black dog pics, indoors on a rainy day, I'm not surprised... lol. I'd rather it did that, and I can see the dog, than it try to even everything out and I just get a vauge black silhouette and a nice even background... lol!
And finally, I was at my bosses (showing off my new camera!) and poked my camera at the entrance to the hidey-hole that Mellow, my kitties grandma, is usually snoozing in, hit the shutter button, and held it up for my boss to ohh and aahh at. LOL!
(the hidey-hole was in direct sun, hence the edges [the entrance!] of it is weird washed out look!)
Did I say I'm lovin my camera? lol!
FD