It's a close contest and every vote counts. Our June Photo Contest ends today at midnight whether you're on East Coast or West Coast time.
Members, click this link. You are invited to this PF link for the Voting Poll and to see our fine entries and cast your votes today!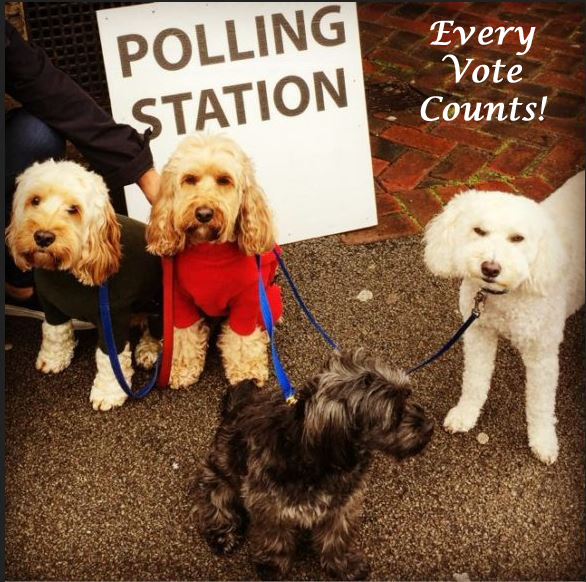 ​
See less
See more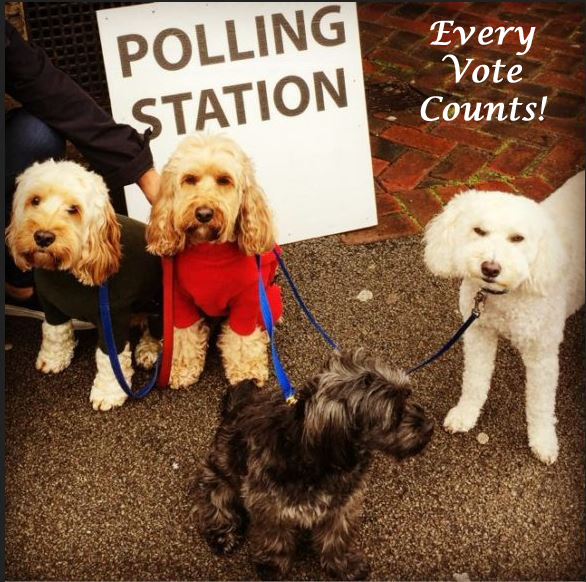 This is an older thread, you may not receive a response, and could be reviving an old thread. Please consider creating a new thread.