Discussion Starter
·
#1
·
I dunno if it's done overseas, but at least in NZ, when it's November, it's Mo-vember, and in support of prostate cancer, guys grow a moustache.
Well *I* can't grow a mo', but Paris sure can!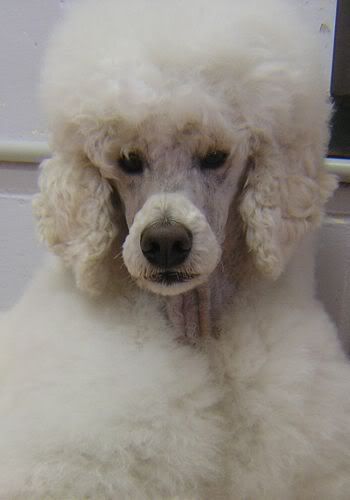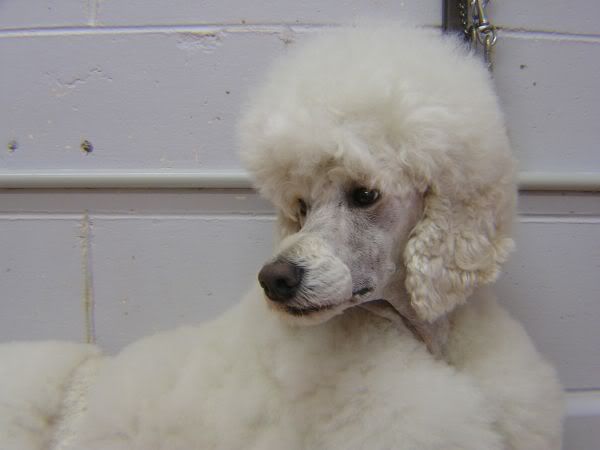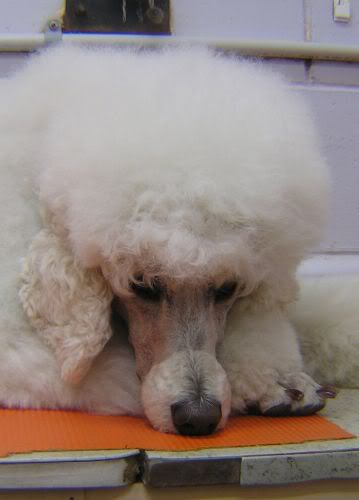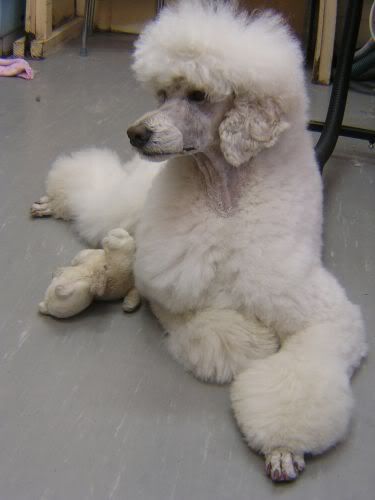 I have yet to decide on it's proper shape yet, I'm waiting to see how it 'sits' more as it gets a little longer. It's cute for now, but I'm glad it'll be easy to shave off again when I'm sick of it too! LOL I'm sure it'll get yucky soon, but in the mean time, it's fun!
FD