Discussion Starter
•
#1
•
The PF December Photo Contest has begun! Click here for that PF thread to enter!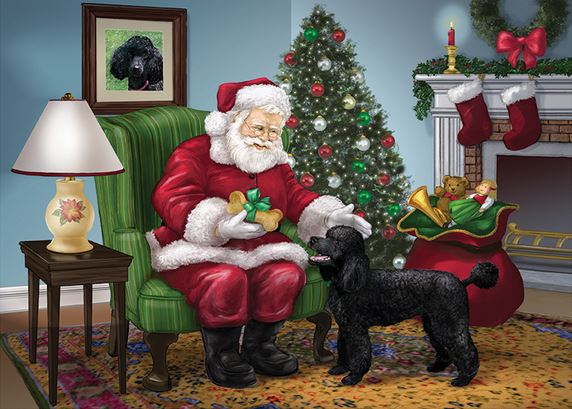 ​
OVERVIEW OF CATEGORIES
1. Let It Snow!
- Your poodle in the wintertime snow, doing what it loves to do!
2. Puppy
- The joys of having a puppy! He or she must be currently be six months or under for this category.
3. Being Naughty
- My oh my! What is that poodle up to now!?! Your camera caught him or her red-handed! What will Santa think?
4. Santa's girl or boy
- Your poo with Santa, or, with Christmas decorations in the background, or dressed up for the holidays.
5. Last Month of the Year Category
- No snow? No puppy? No Christmas pics? No problem! Enter a favorite recent photo of your poodle that you enjoy! We will too!
Join the fun and show off your poodle during the holidays!