Discussion Starter
·
#1
·
WonderPup's letting me post the pictures since I did the haircut and photobucket was being a butthead for her.
This took pretty much all day(mostly because I'm slow and the dye had to sit). WP was really helpful with directions and Jazz was REALLY tolerant of us.
It all started with a crummy stencil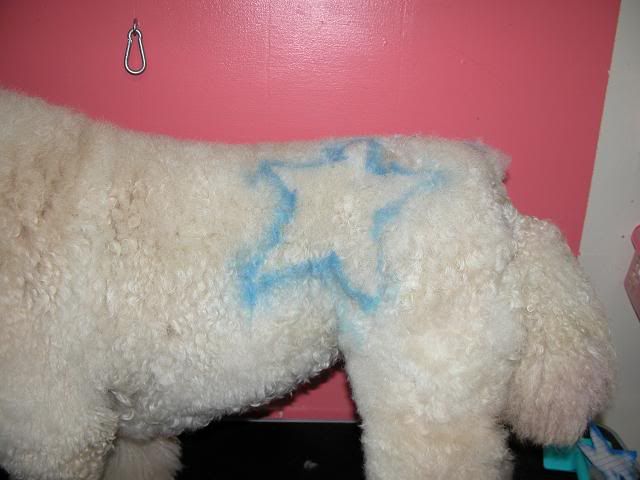 she has all the in between pictures so we'll magically leap forward into the finished product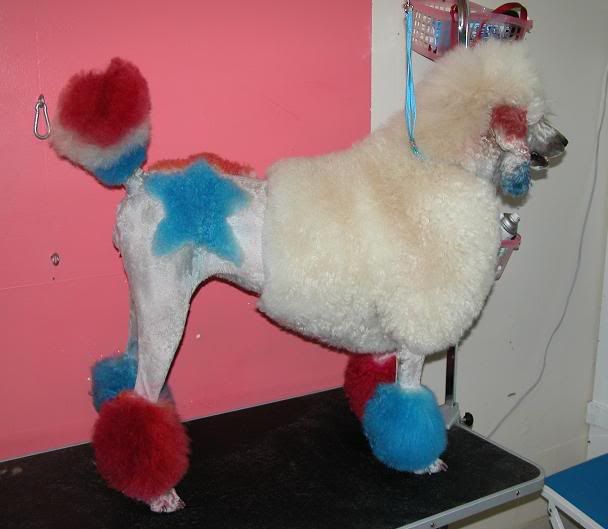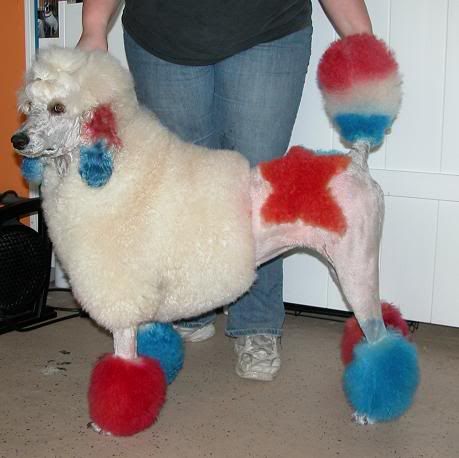 her kyoot little butt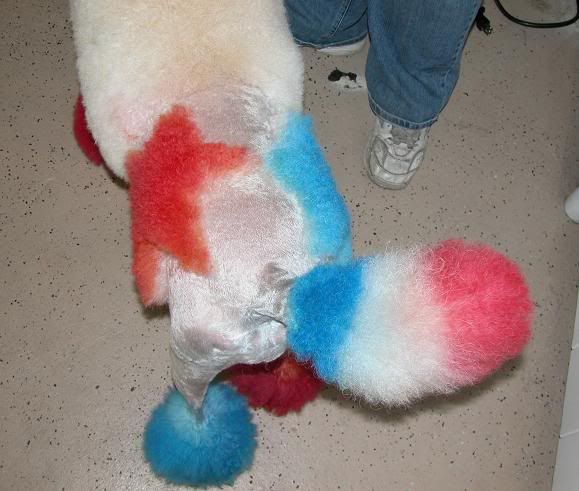 It was lotsa fun... and foreshadows Zephyr's future. heehee
maybe WP will be able to post the other ones later.