Discussion Starter
·
#1
·
Hi! Wonderpup pointed out that I should introduce myself.
Sooo, I grew up mostly in northwest Florida with my family and all our pooches. We raise Whippets and mostly lure course them, with bits of showing/obedience/agility here and there. My parents also have a 3year old doofy Irish Wolfhound. I moved to Tampa about 2 years ago and I'm currently a groomer at Petsmart. I live with a manx cat, a hedgehog, ferret, lizard, and a wolfhound mix named Kaitlyn. I lost my whippet twiggy in March and for the first time in my entire life I'm living without one. It's REALLY weird.
My top three most wanted dogs right now are a standard poodle, an afghan, and a pomeranian. Of course the more I'm on here the more I want a poodle. you guys aren't making it easy to resist!
I'm still a novice with grooming but I daydream of having my own pooch to experiment with... Not much you can do with a black wireyhaired beastie.
the beastie herself: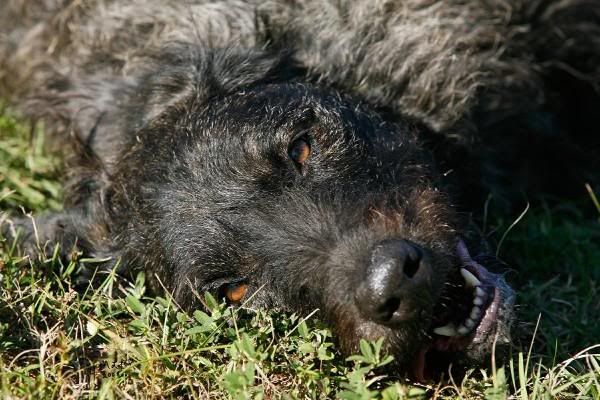 Twiggy the whippet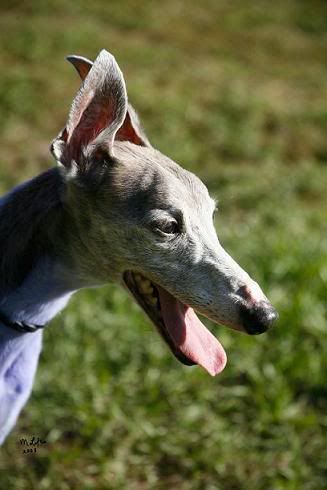 and this is when twiggy was purple for awhile. it's sort of an awful picture but it's fun.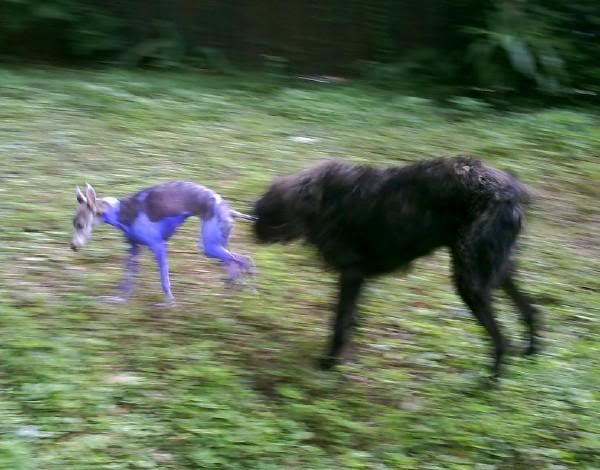 and that's all for now!
oh, and I really wanted a white poodle until i saw Enzo, holy crap is he a pretty color! now i can't decide...