Discussion Starter
·
#1
·
Hi! I found this forum today and, after browsing a little, I found it to be very nice.
I own a 6-years-old miniature poodle named Lola --you can see her on the avatar. I have a few pictures of her, but they're several months old.
From those, I think my favorite is this one, even though it's taken with a cellphone camera and the quality is not as good as I would like: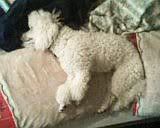 Followed by this other one, where she and my other dog, Pipo, a 3-years-old mutt, are just chilling out. (Hopefully, it's not too big.)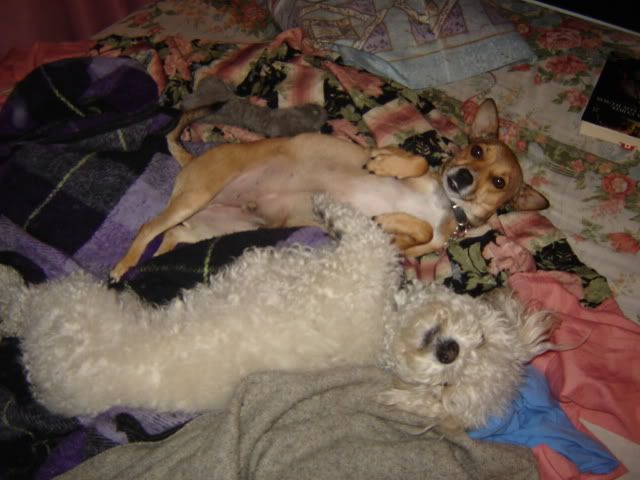 They get along quite nicely and Lola is certainly adorable, if only a little bit shy, specially around strangers.
Also, I'm getting her to the groomer tomorrow and I'll try to get a camera and upload new pics of her with her new haircut.
Finally, English is not my native language, so I apologize for any mistake.
And nice meeting you!