Hello:

I'm new to this site. I was looking around on here yesterday and though I join today. I have a 3 year old Mini Poodle named Sadie and I love her very much. She was born in 2005 . As of today, Sadie is doing great. She is a very well behave dog. I trained her all myself. I had all summer of 2005 to do so.
More pics to come. She also does alittle agility in the backyard for fun.


~ Andrea~
When she was 2 years old.....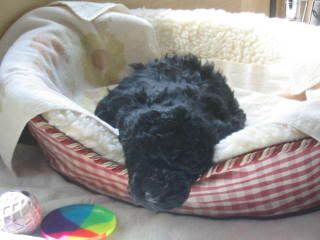 When she was a baby.