Discussion Starter
•
#1
•
The short story:
"The thing that we didn't expect to such a degree was that the Australian labradoodle retains a huge amount of poodle genome and doesn't retain a lot of the Labrador retriever genome," said Ostrander.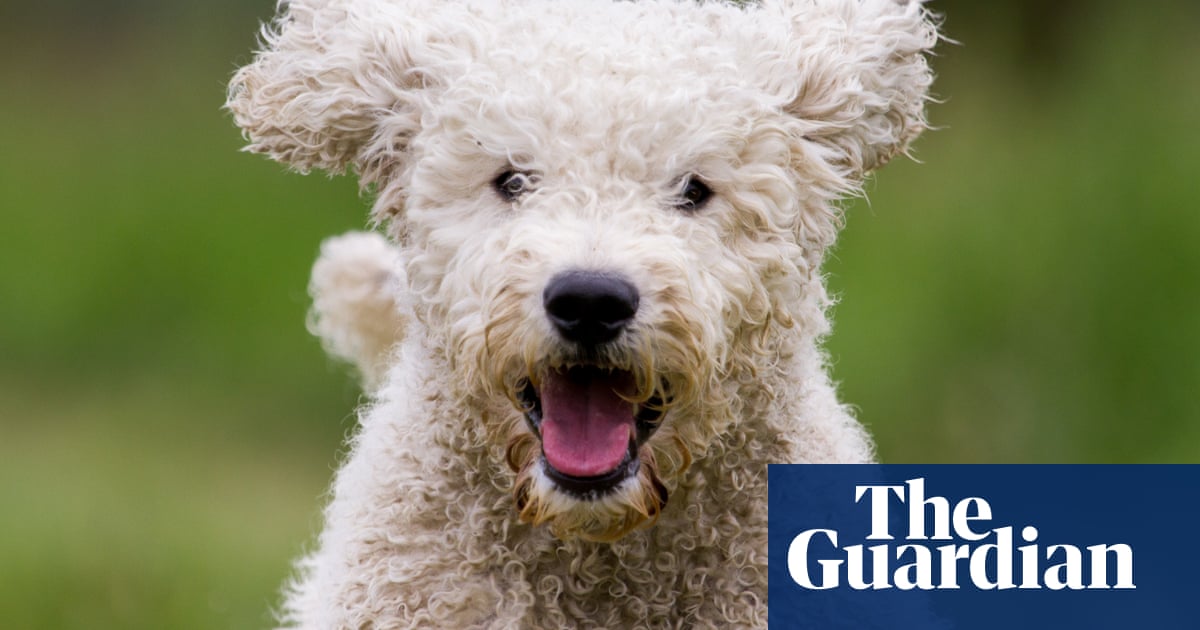 Study of Australian labradoodle DNA suggests more poodles have been introduced over years

www.theguardian.com
Australian labradoodles are mostly poodle, genetic analysis reveals
By
Rasha Aridi
Sep. 11, 2020 , 4:30 PM
Breeding a Labrador retriever with a poodle results in playful, curly haired, first-generation labradoodle puppies that are a 50-50 cross between the two breeds. But when researchers analyzed 21 Australian labradoodles' DNA and compared it with the DNA of purebred labs and poodles, they found that the genomes of later generations of labradoodles are almost entirely
comprised of poodle DNA
, New Scientist reports. When breeders select labradoodles that have the soft, curly coats of poodles, researchers suggest this week in PLOS Genetics,
other large portions of poodle DNA hitch a ride
on those chromosomes.
Decades of selective breeding have resulted in a dramatic change in labradoodles' DNA
www.sciencemag.org
The long study:
Author summary Due to the selective breeding practices used to create modern breeds, dogs suffer from an unacceptable excess of disease, one of several reasons behind the recent trend of creating "designer breeds." Such populations result from crosses between established breeds, with a goal of...
journals.plos.org
the subplot in the long study:
This study demonstrates that changes in very few genes can define a new breed and demonstrates how breeds can form in a small number of generations.