I love snow but shoveling it is not my favorite...something I was sure I was finished with when I left north Idaho. This series of snow storms here in the Pacific northwest is highly unusual. It has been record breaking...a state of emergency. But besides the work involved, it's been fun for the dogs and me. I even went sledding...at my age! Can you imagine? Here are some pictures:

Dogs need a place shoveled to go potty or they would get their little bums cold.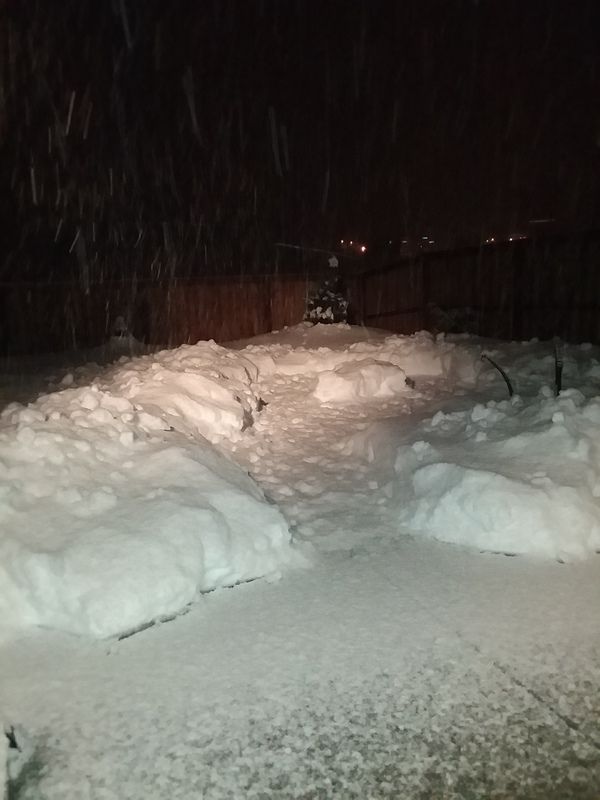 It snowed sideways at times and came right into both front and back covered porches. Grrr.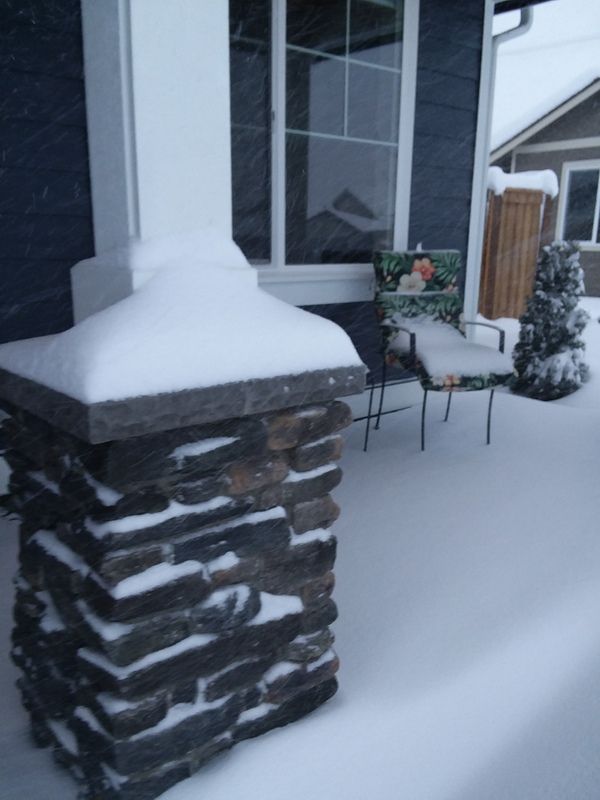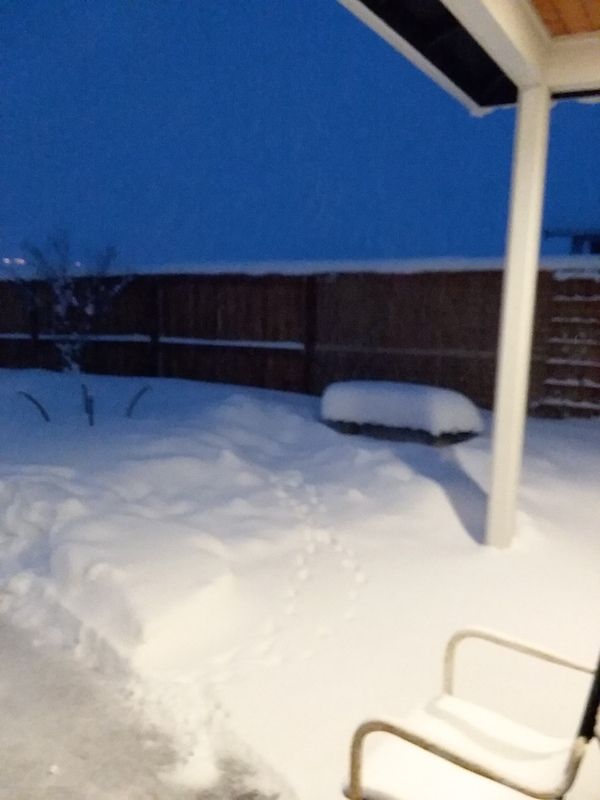 Broke my old snow shovel, tossed it, thought I'd never need one again. And when it started snowing I debated whether to get another one. After all, it never snows much or stays long. But decided to get one anyhow. Good thing I did because shortly after, things got messy...no plows in the neighborhood until a day or two after the first dump.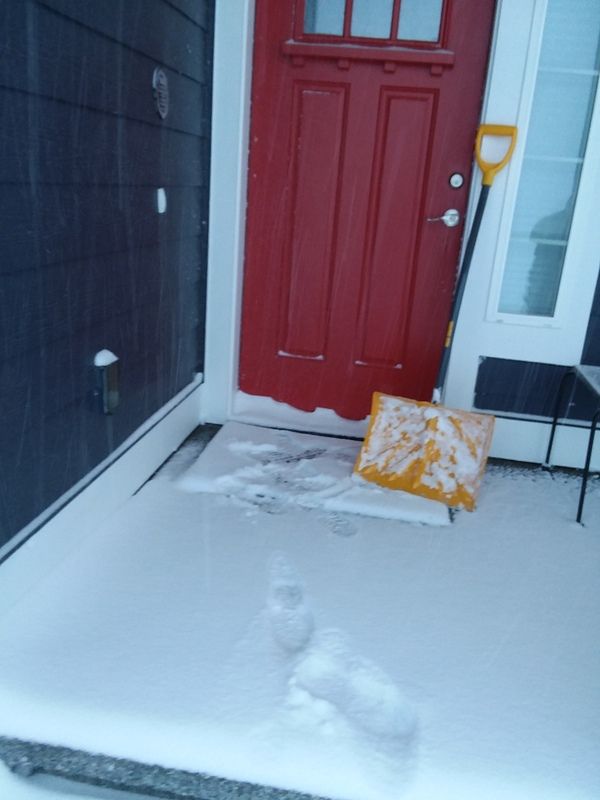 One more vital place to brush the snow off is the hot tub cover...too much weight is no good. So about here is when I got it off. I'd have to do it about 4 times a day while it was coming down.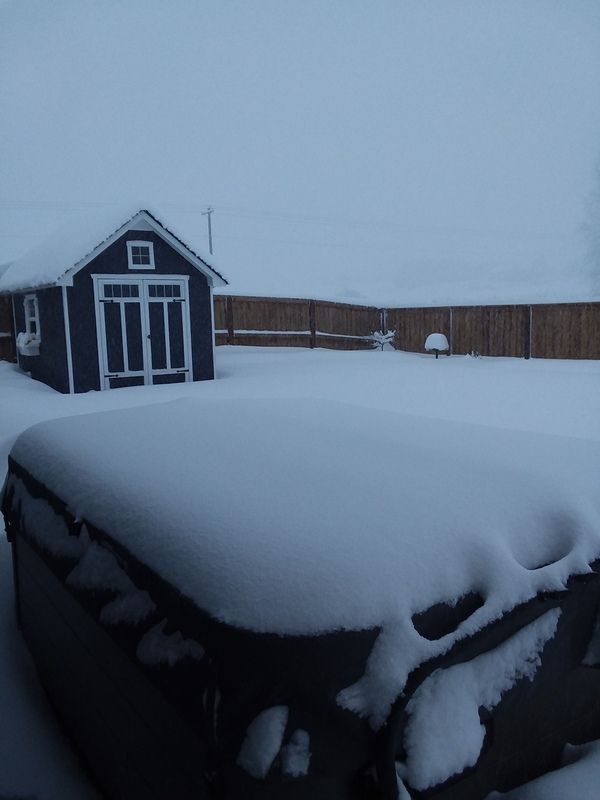 Shoveling front walkway, finally got the whole driveway shoveled. :first: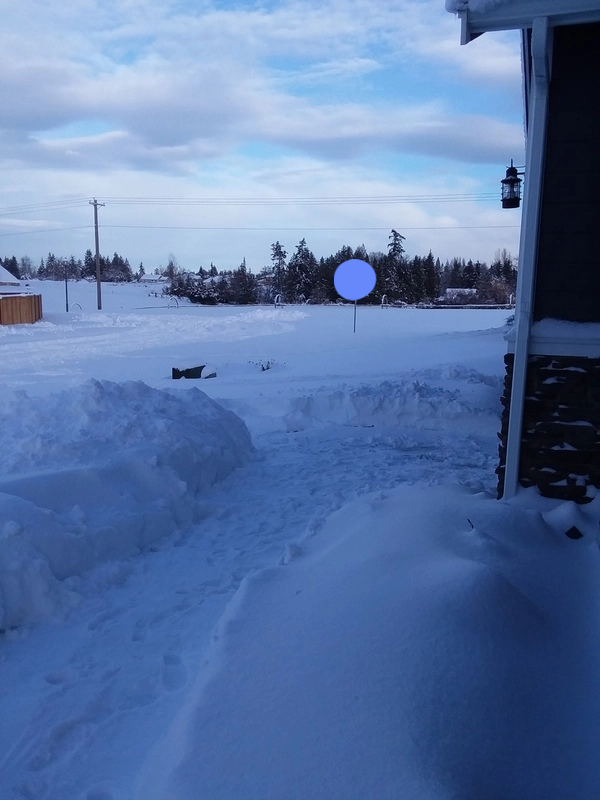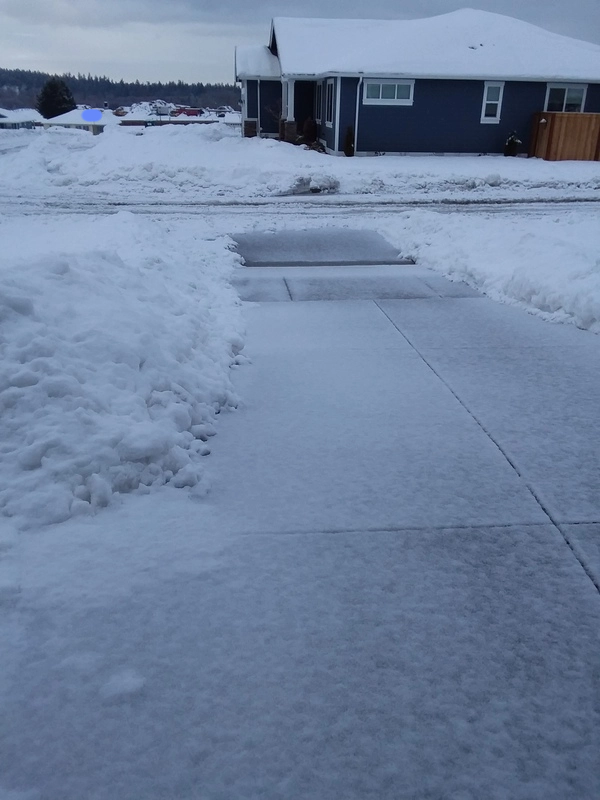 Camouflaged Mattie...can you find the white poodle? lol.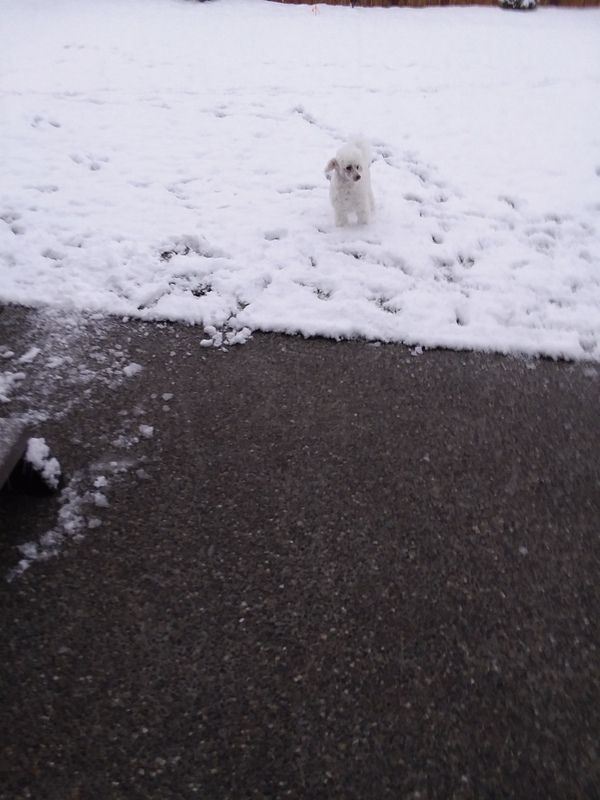 Now I know this is normal for many of you and it was for me in Idaho...all winter the ground was knee deep (at least) in snow...never melted at all till spring. But HERE...very unusual to get more than maybe 2 inches on average.

Do you like it when it snows? Do you have a love/hate relationship with snow? What do you like about it or dislike? Got pictures?
:camera: