Discussion Starter
•
#1
•
My Hubby is home this weekend and so we took Gentry outside to TRY to get some good pictures of him. It's sooooo hard to get decent shots of him because he's so dark! If any of you photographers out there have any advice I would LOVE to hear it. Enjoy!
I love this idea I had, but Gentry wasn't as thrilled about the mirror as I was. I'm going to work on this though because I think it's a good idea!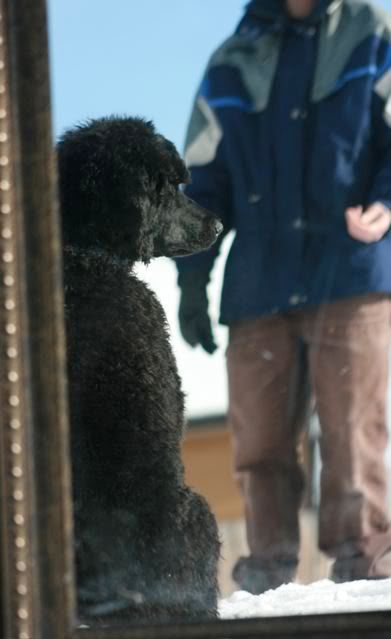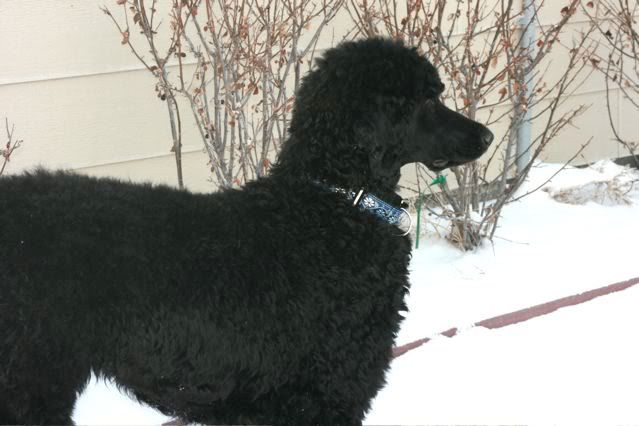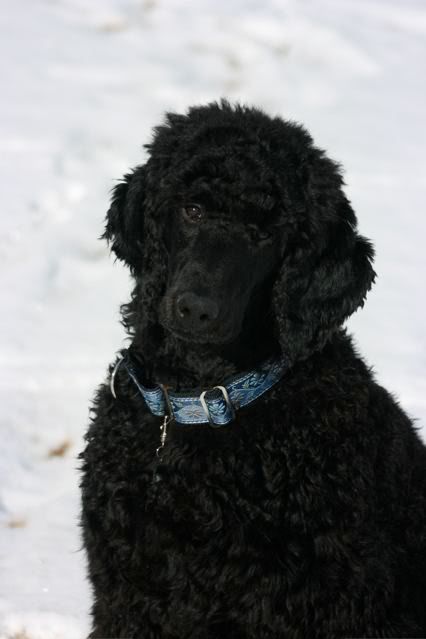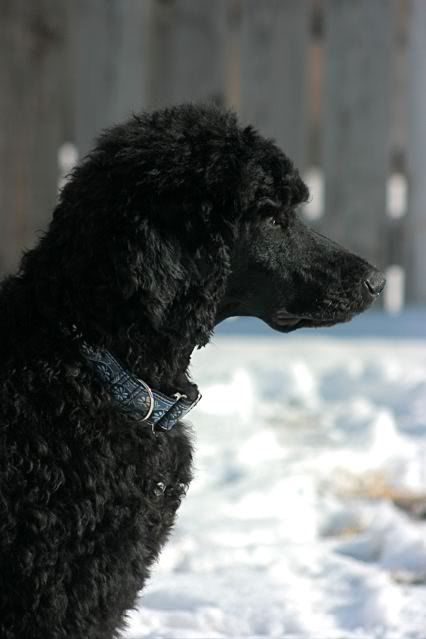 Oh and he got a new collar this weekend. It's so pretty!!