Join us in this month's contest; we have two fun categories!
1) Costumes!
- Your poodle or poodle-mix is in costume or there's something in the background that suggests Halloween, or if you're not into Halloween, dressing up your poodle is fine.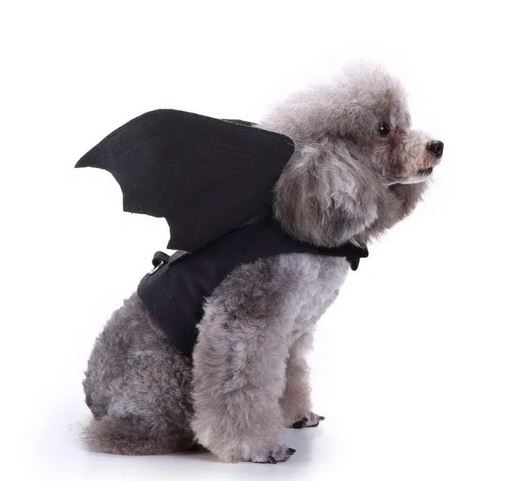 ​
2) Show Us Some Bum!
- Here, the angle of your photo(s) will capture your poodle's fine rear end. Credit to Pbg from her 2014 thread which you can see
here
.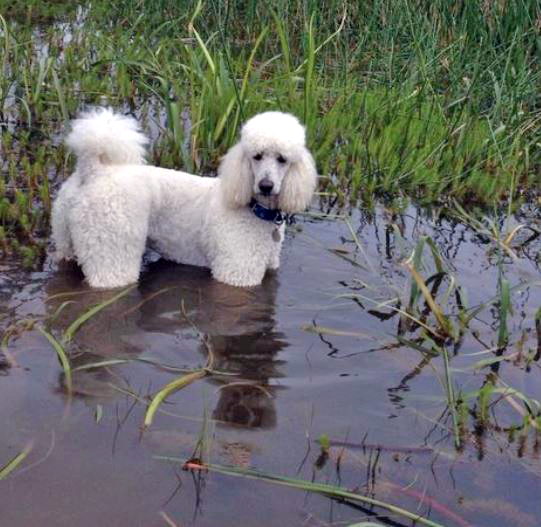 ​
To enter, go to this PF link.
You have plenty of time to make or order a costume or decorate, as entries are accepted thru Nov 1.