LINKS-IT The secure, colorful, and fashionable Pet ID Tag Connector.
I love being able to change Gracie's collars for the holidays and seasons. Does anyone else do this?
One of the biggest problems with doing this, though, was changing her tags over to the new collar.
I decided to google the internet and I found a company that had exactly what I was looking for!
I have attached the link to the companies' web site. I ordered one in black, white and pink, and I think I'll end up collecting all of the colors!
Great product!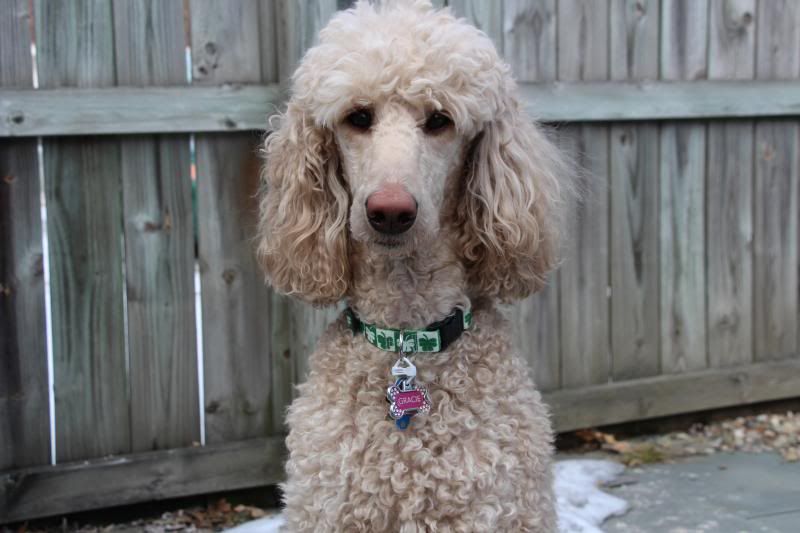 <a href="http://s43.photobucket.com/user/Tuffcookie2/media/IMG_4039.jpg.html" target="_blank"><img src="http://i43.photobucket.com/albums/e364/Tuffcookie2/IMG_4039.jpg" border="0" alt=" photo IMG_4039.jpg"/></a>