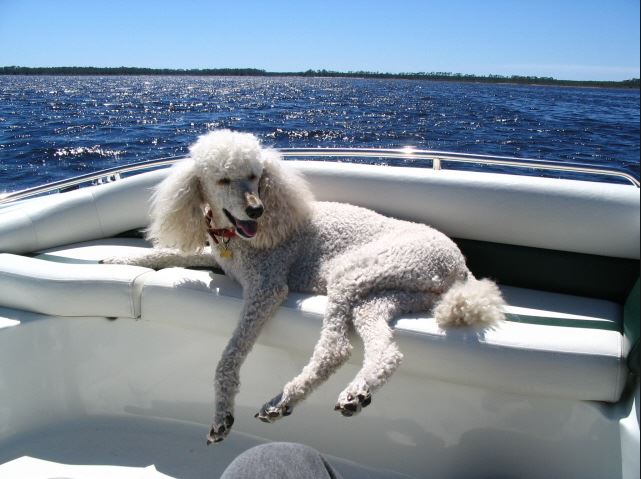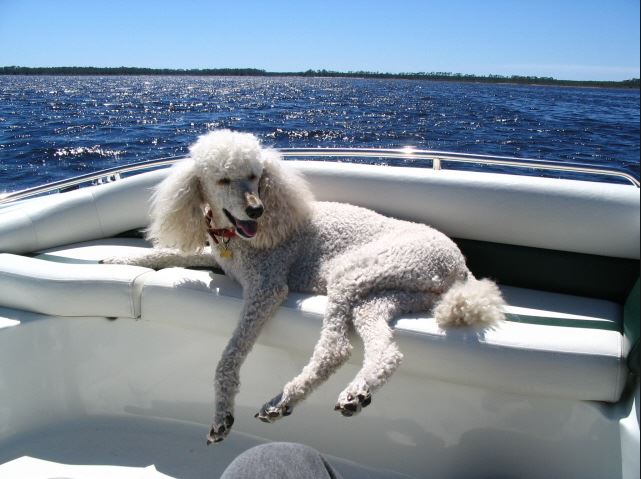 ​
We have two awesome photo entries so far for our June contest, can we quadruple this? We have two easy categories to enter!
1) Traveling Poodles
- Your poodle or poodle mix is in a car, plane, subway, train, bicycle, motorcycle, skate board, and even on piggyback! You may enter 1 to 3 photos.
2) Media Poodles
- Your fur baby is watching TV, the Internet, on your computer, cellphone, or "reading" a book. You may enter 1 to 3 photos and meme it if you want.
It's fun! Show off your baby by submitting your June Contest photos
on this thread
. Entries are accepted thru Sunday June 23rd.