Discussion Starter
·
#1
·
Earlier this month, I thought online dog costumes (
Amazon
and
chewy.com
) were a bit pricey this year. Apparently other customers also felt this way, b/c now there are many discount sales. I visited a local Pet Smart yesterday and all of their high quality costumes were 50%.
With online deliveries being only a day or two, now is a good time to buy one or two, or make your own, and right on time for our PF October Photo Contest! Pics need not be elaborate, and can even have a simple pumpkin in the background.
It's all for fun, click here to see and/or enter
.
Here's a sample of one in costume from the annual
Poodle Day 2019 in Carmel, CA
, where they love to parade and dress up each October: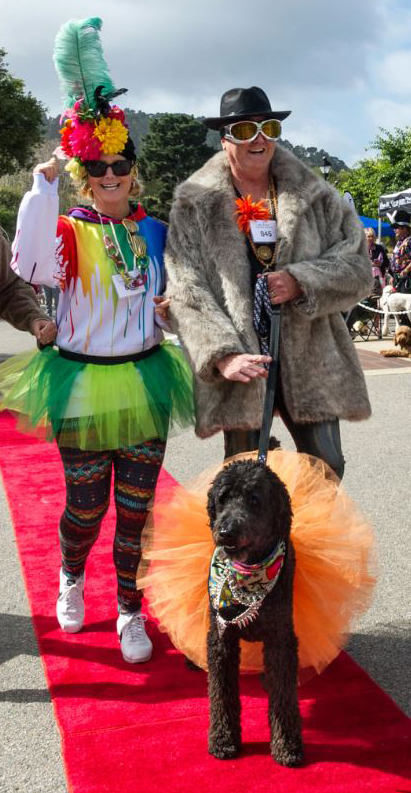 ​
We have two categories this month:
1) Costumes!
- Your poodle or poodle-mix is in costume or there's something in the background that suggests Halloween, or if you're not into Halloween, dressing up your poodle is fine.
2) Show Us Some Bum!
- Here, the angle of your photo(s) will capture your poodle's fine rear end. For ideas,
see this thread
.
And I discovered this shot from another very old PF thread titled
Poodle Butts Are Cute!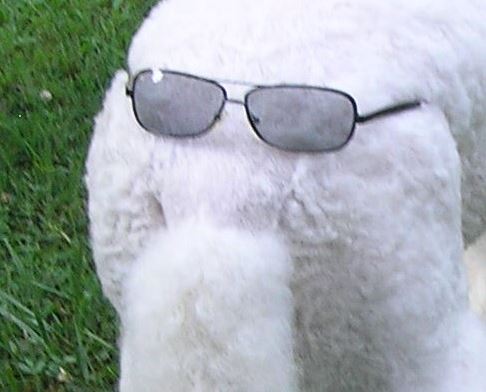 ​
Entries accepted until the day after Halloween, Nov 1st.