Discussion Starter
•
#1
•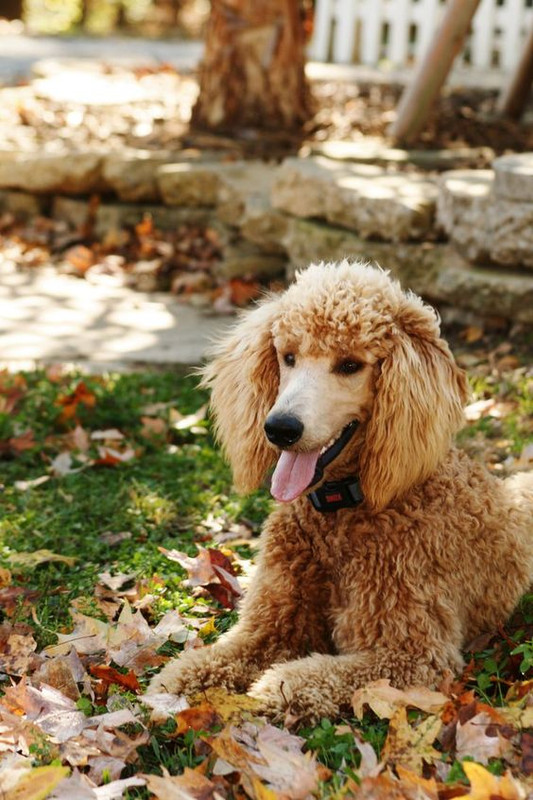 ​
I've had a restful and family-oriented Thanksgiving, and hope you have too.
Here's a reminder that our PF November Photo Contest ends tomorrow (Sunday 8pm East Coast Time / 5 pm West Coast time).
New and old members welcome! We really need several more entries to make this month's contest competitive!
We have two easy-peazy categories this month:
1. Autumn.
Fall is a beautiful in many parts of the US and Canada. Your outdoor photo shows off something Autumn-like in the background.
2. Giving thanks during the Thanksgiving holidays.
You have a very wide range of choices here. Examples are:
1. You are hugging or simply showing off your adult or puppy poodle, thankful for it being in your life.
2. Your poodle is at the door, ready to greet or is greeting guests.
3. He/she is "helping out" in the kitchen.
4. He/she is being naughty, ready to sneak food from the table.
5. Your poodle is cuddling or playing with it's other pet friends, thankful to have them.
6. Your dog can be photoshopped into another Thanksgiving photo.

Click here to submit your entry.