Discussion Starter
•
#1
•
We had the curly spoo... well the next step is a soggy spoo:
(lmao, her limp 'xmas tree' tail is hilarious!)
and then we turn into a (very) FLUFFY spoo
Sensitive content, not recommended for those under 18
Show Content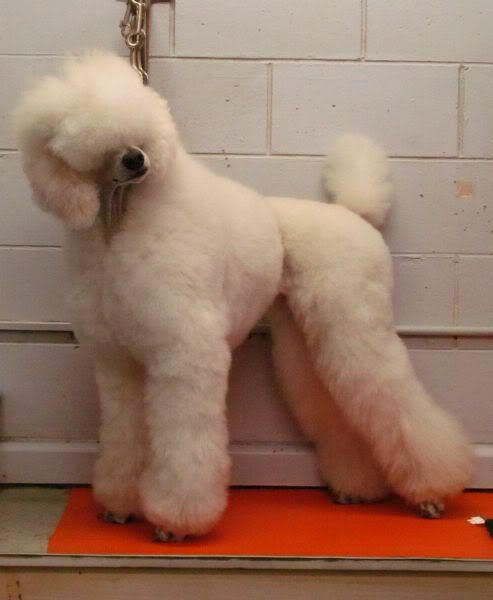 haha, 'cept she can't see, obviously, so her topknot gets tied up nice again:
Now I did do a wee photo shoot this afternoon, but you won't see the results of that until the weekend, you'll know why then. haha! For now, enjoy a fuzzy spoo who has way more coat than I realised... lol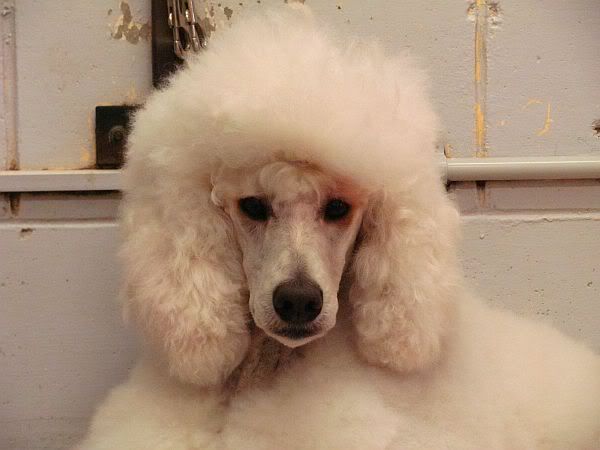 For those talking about dryers before, I use the ezycoat dryer on her, and she's usually dry in less than an hour, maybe 45 mins? I didn't time it today though! lol.