Discussion Starter
•
#1
•
Hi my PF friends... this is Aero and my mama says i'm old enuf to show things on here now. So here are some fun pictures of my first big hike and staying away from home. We do little walks/hikes around here but this time we drove 8 hours to Arkansas from Texas ( my mama always complains that is just takes too long to get out of Texas ). My hooman sister and her little dog came too. I was the only boy for 5 days.
Here I am in the cabin the first night: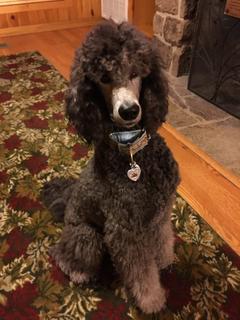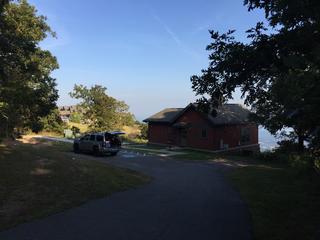 A short hike to the high point: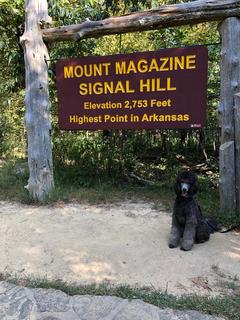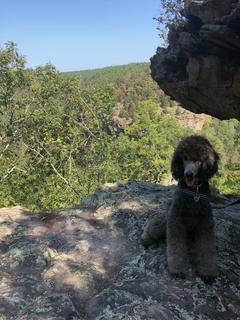 Driving to the next park with my bff.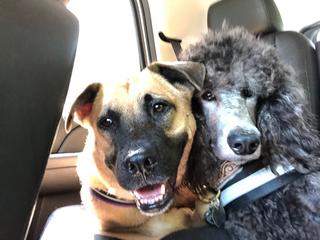 We went on some long hikes with lots of rocks to climb over. We saw waterfalls, some caves, a grotto, crossed bridges. I loved all of it and only got a little tired once. Our mamas brought lots of water for us and had to carry heavy backpacks for all of it.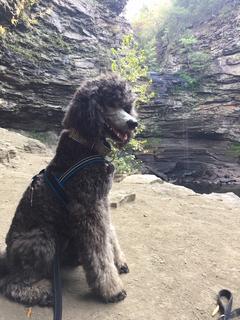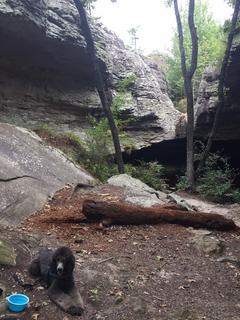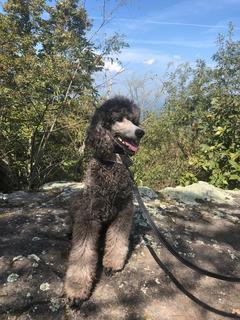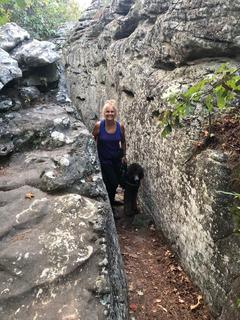 This picture is what we looked like each morning. Our mamas are hollerin' at us to save our energy!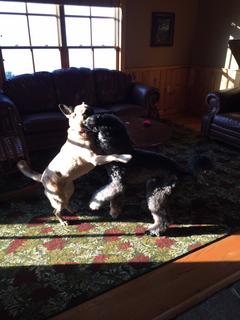 This is late afternoon: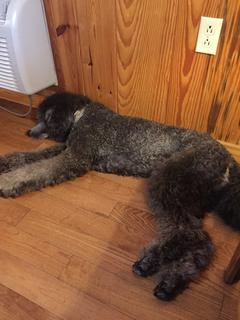 Arkansas was very pretty and fun! Such beautiful parks and trails. 'til the next "venture.....Aero