Discussion Starter
·
#1
·
So i'm not sure what I want to do for pups first groom. I want to leave her fluffy but with a neatened up look.
I work in a grooming shop as a bather and in training for grooming so I want to do something I can do myself.
I can do clean face/feet just fine but would like ideas on what to do for a first haircut. I want to leave the coat fluffy so I was thinking of a snap. Most people who come in get pretty short cuts and i plan on leaving the coat a decent length.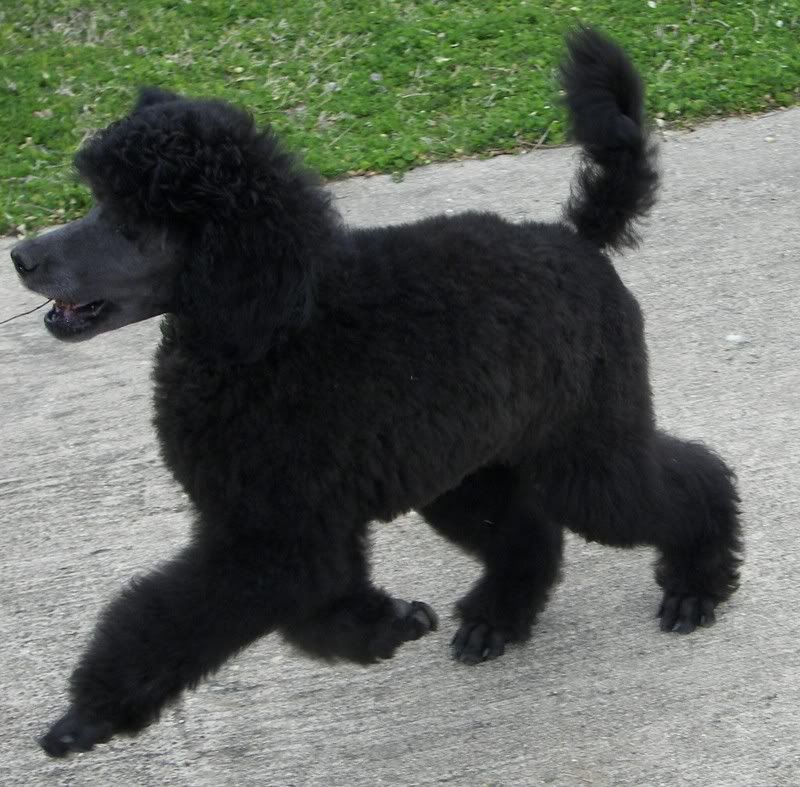 That's how his coat is right now. I mainly want to groom him just for the sake of getting him used to it. The breeder has been grooming him quite often to get him used to the process so i'd like to continue that.