---
It sure does look beautiful! You should start a thread and post a bunch of pictures of your lovely environment. Sometimes the milder climate and natural beauty makes it worth it to have lots of rain and clouds. And in fact, sometimes all that rain is what makes it so beautiful and lush. But I hear you...being a snow bird has it's appeal. Two couples in my neighborhood leave in winter...one to Tucson and the other to Florida but those ones didn't get out of here in time and decided not to go to Florida this year. They're not going anymore at all because they're getting too old they decided. It's a long trip from here. But I could go for Tucson.
Thanks for your post.
__________________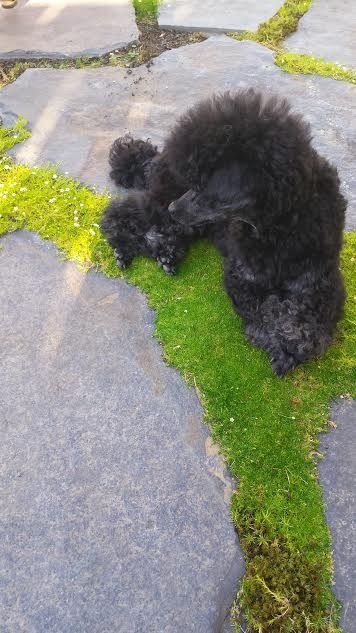 Maurice
Properly trained, a man can be dog's best friend.
"If you love wealth better than liberty, the tranquility of servitude better than the animating contest of freedom, go home from us in peace. We ask not your counsels or arms. Crouch down and lick the hands which feed you. May your chains set lightly upon you and may posterity forget that ye were our countrymen." -- Samuel Adams 1776