Lois from Newfoundland contacted me with a need to fill a huge hole in her heart after the loss of her beloved boy Fido. After watching the boys in the Journey/Brees litter (that our Naomi came from) Rupert (who has become Red Rover) seemed to be all she was hoping for. Well it has been a love story between these two from the moment their eyes met. They began doing obedience work right away and he will do anything to make his Mama happy.
Lois decided her hunk was worthy of the show ring and entered him in a CKC show. Together we found a wonderful groomer and Lois handled him and he got a GROUP Fourth and 2 points toward his championship! I thought my heart would explode!
This will be his only show, because mid May, Red Rover and his Mama begin an 823 km, 40 day hike across the entire province of Newfoundland and he will be clipped down so his coat is more sensible and manageable. Can you imagine?! I just cannot say enough positive about these two! What a team!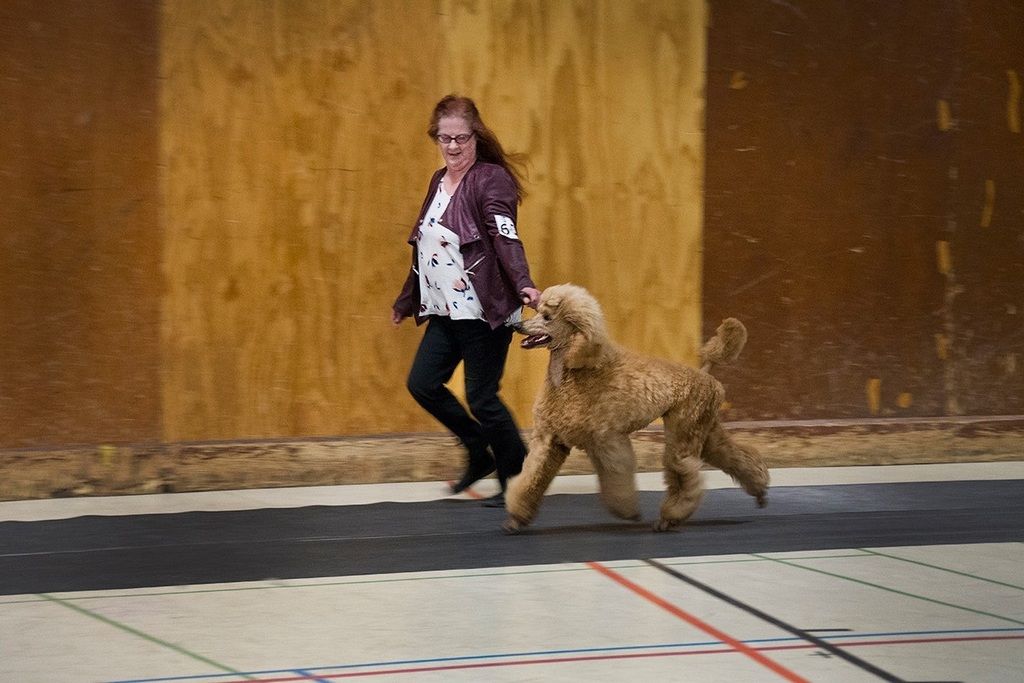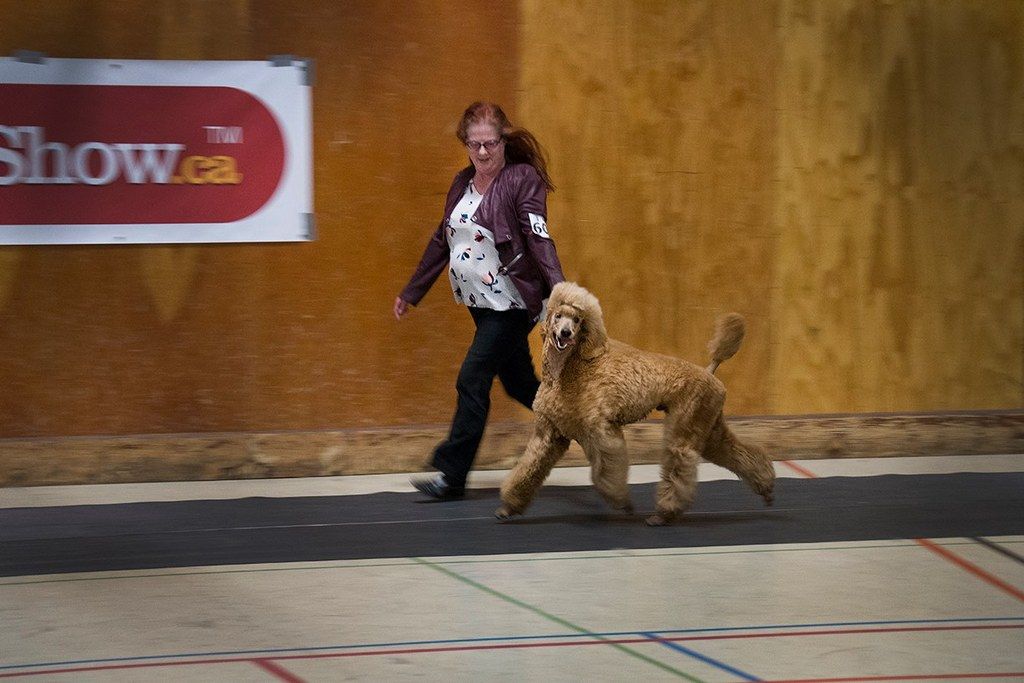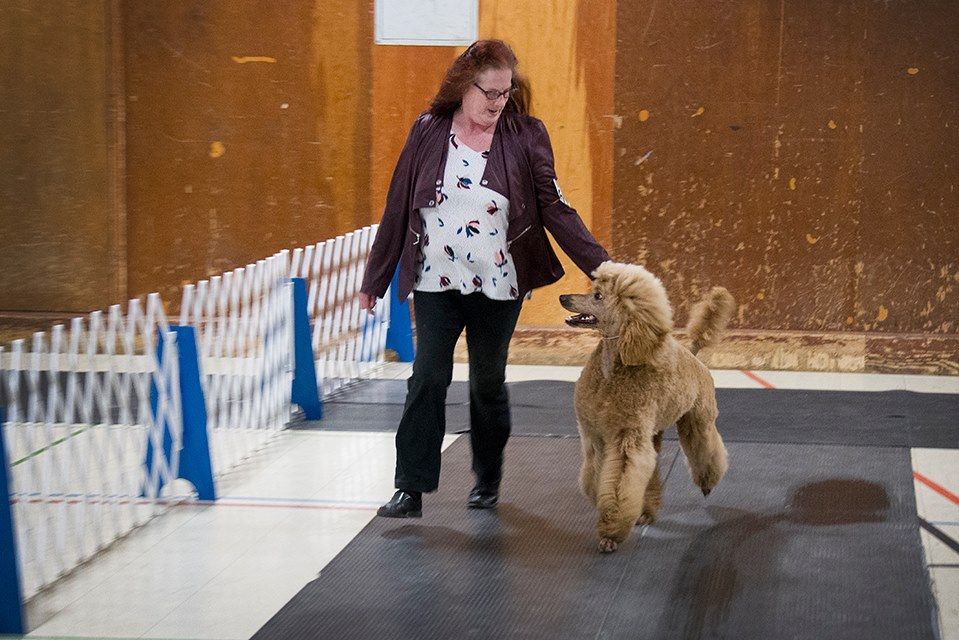 Learning to sit and stay regardless of distractions