at least from good ole Hollywood!
After finding several pictures of some of my favorite legends with poodles, I was curious to see (and happy to find!) how many stars had poodles. To my surprise, many MANY poodles appear in candid photos with stars. You'll also notice what the popular cut was for poodles at the time... nearly all of the ones pictured are in the same cut!
Well, really... it became a quick obsession. Over the past week I have found and saved a ridiculous amount of pictures that I thought I would share for the fun of it!
(ALSO, some of the dogs may not be poodles, but they were fuzzy and I saved them anyway. Also, some dogs, it is hard to be sure. I will add next to the photo if I do or don't know!)
First: One of my absolute favorite people, Natalie Wood. It doesn't surprise me to see her with poodles, as her mother bred them, and I know quite a few Hollywood poodles came from her! (Like Marilyn Monroe's!)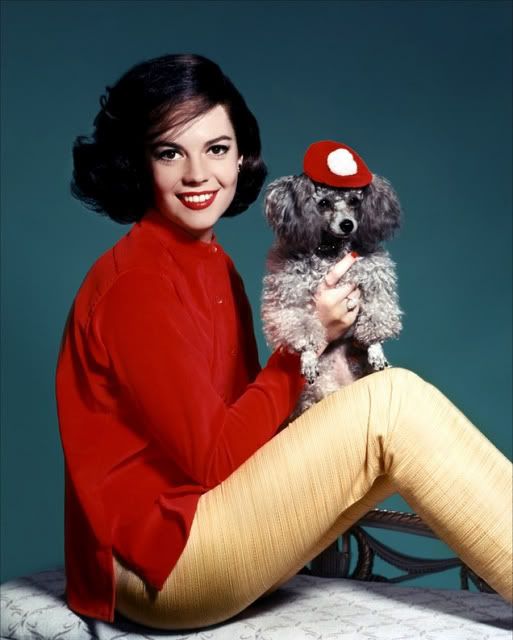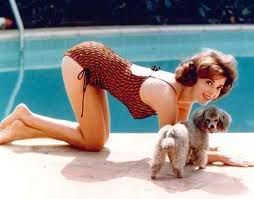 All the same poodle... except maybe not the black one, but for sure the last two!
My favorite!
I'll post more later! I'm trying to get them all organized!